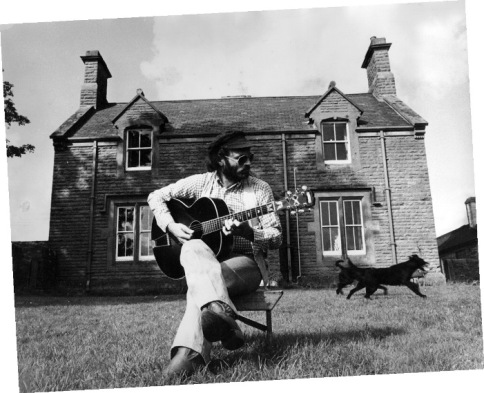 "England's most original singer-songwriter" All Music Guide
"One of the most influential characters on the contemporary acoustic music scene" Guitar & Bass
Virtuoso guitarist and critically-acclaimed songwriter, championed by John Peel and later Charles Shaar Murray, Michael Chapman recorded a quartet of highly-regarded albums for EMI's progressive Harvest label.
In this third in the Growing Pains archive recordings releases, he presides over previously unreleased tracks spanning folk rock, blues, jazz and experimental genres – ranging from a live solo performance in 1969 to studio collaboration with Thurston Moore (Sonic Youth) in 2005, by way of a 1980's TV film soundtrack with Maddy Prior and Rick Kemp (Steeleye Span), and much more besides.
"Growing Pains 3" is another highly personal 'take' on the rich and varied career of one of British music's most individualistic craftsmen.
Artist:   Michael Chapman
Title:     Growing Pains 3
File:      Rock
Label:   Singsong Music
Format: Digital
Cat:      SINGSONG118
Barc:    5060683670346
Rel:      August 28th 2020
Track Listing:
Rabbit Hills
A Scholarly Man
For Mr G
So Young
Sunday Morning
Tow Law
Percy Topless
Babe
Too Soon to Tell
Untitled
Youth is Wasted On the Young
Youth is Wasted On the Young (alt. version)