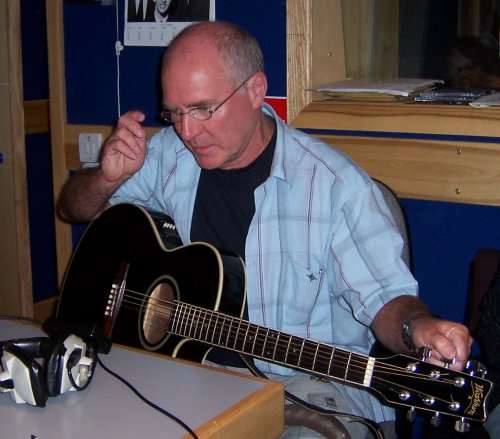 Great interview with guitar legend Ray Fenwick on BBC Radio Lincolnshire's  Afternoon Show showcases his remarkable dexterity with a play of track "Tam Tam" taken from his new mini-album on Singsong Music, 'Going Large'.
Hear the music and Ray's chat with show presenter Carla Greene of his times, dating back to his work other music legends (from Spencer Davis to Bo Diddley to Ian Gillan), the time he spent recording albums for Woolworths (!), and of course his time in lockdown recording his new release.
'Going Large' is released on January 15th 2021 by Singsong.
Check out Ray's interview and preview the new EP  via this link
More information  via this link
More on Ray Fenwick  via this link