Singsong Music is delighted to announce its appointment to manage LIVING ROOM RECORDS, a new boutique label launched this year (2020) by musician and song-writer John Fiddler to curate front-line single releases by his legendary band Medicine Head in addition to solo artists.
Coming this summer/autumn (fall) 2020, look out for two brand new compositions from Medicine Head ('Warriors of Love' and 'Dancing in The Rain') as well as songs by Kat Pearson ('Like A Flower') and Belinda Campbell ('Painkiller').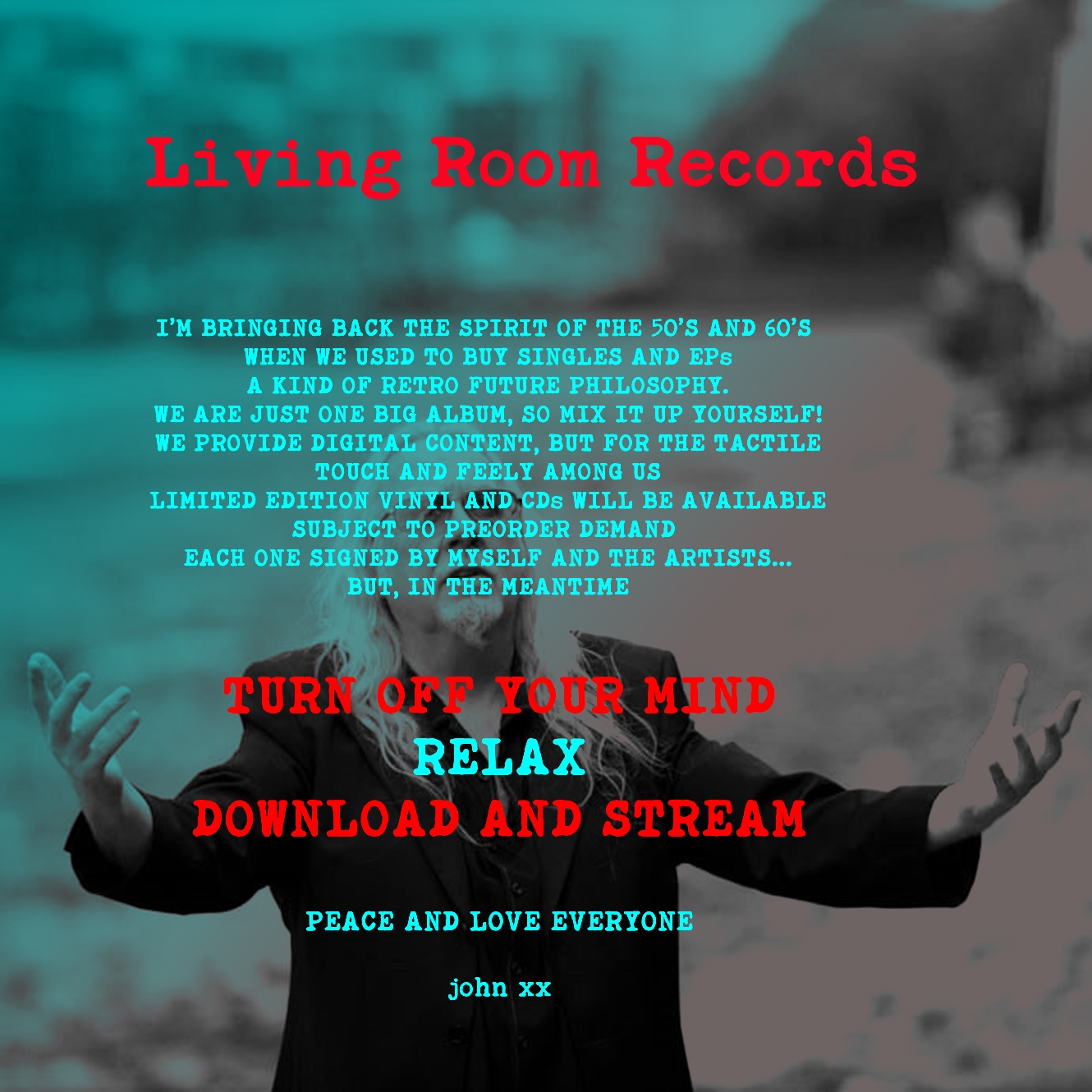 We asked John for a statement about the label and he sent it over as a graphic:
"I wanted to bring back something of the spirit of the age I started off in," he summarises.
"While we are releasing through Singsong in digital format to start with I'm looking forward to creating collectible limited edition CD and vinyl releases of our titles, too.
"It's a kind of retro-future philosophy"
More at https://medicinehead.rocks/
'Warriors of Love' is released September 2020.