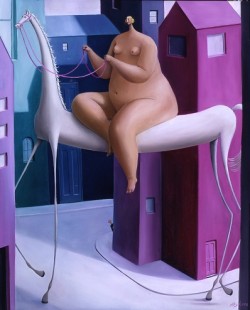 Many things distinguish our artist Lynden Williams and his myriad performance projects not least the arresting artwork of the hugely-talented Sarah-Jane Szikora.
Sarah-Jane has contributed cover art to a slew of releases from Lynden's bands including our very own Zorbonauts' 'The Unobserved Beaver' and kindly written about this work on her web site where – even better – you can buy Sara-Jane's art for yourself.
Frankly, she should be hanging in every home!
Dive into her world now at https://www.sarah-janeszikora.com/