Out via Singsong Music, March 2020: Robin George's new album "BitterSweet HeartBeat" …

Famed for ushering in the genre of Guitar Techno Rock with seminal album release, "Dangerous Music" and worldwide hit single 'Heartline' the rock virtuoso returns with an equally innovative essay in trademark guitar virtuosity coupled with ear-catching melodies.
Robin is a true rock poet, presenting soul-searching, atmospheric lyrics, harnessed to lush production, mixed and mastered by the award-winning Klaus Bohlmann.Robin has collaborated with several artists during his career including Uriah Heeps' David Byron, Thin Lizzy Phil Lynott, Deep Purple's Glenn Hughes, Led Zeppelin's Robert plant and King Crimson's John Wetton.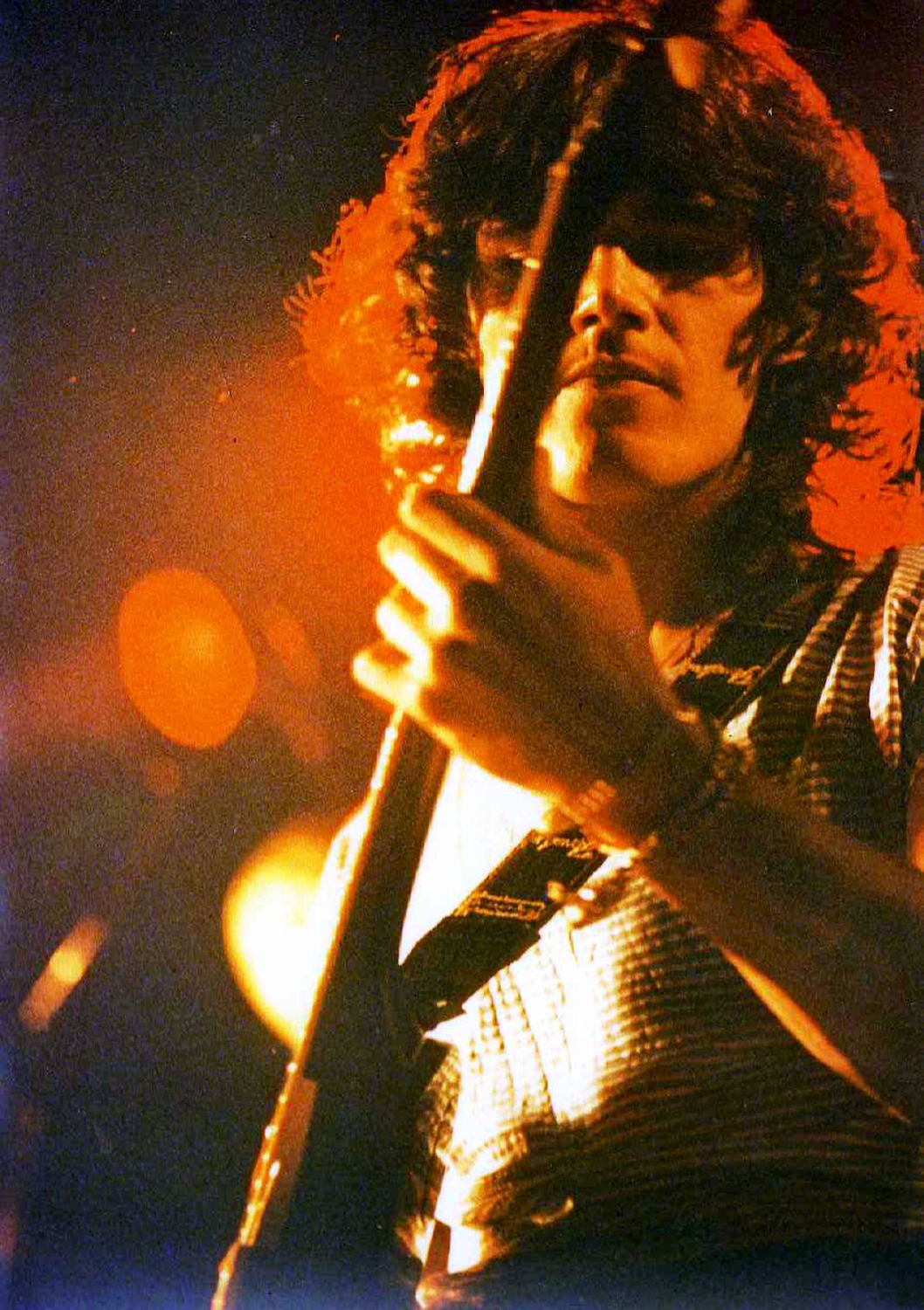 Already being lauded as 'a fresh masterpiece by the master of his art'', "BitterSweet HeartBeat" heralds a busy year – and even busier decade – for the rockin' RG.
Track Listing
1 BitterSweet HeartBeat
2 SavageSong
3 Rock n Roll BusynessMan
4 Diva Machine
5 Read Between The Lines
6 RainBow Ridge
7 Cocoon
8 Freedom
9 Castles In The Sky
10 Early Daze
11 Belief
12 Home From The Wilderness
13 SummerTime Reggae Rule