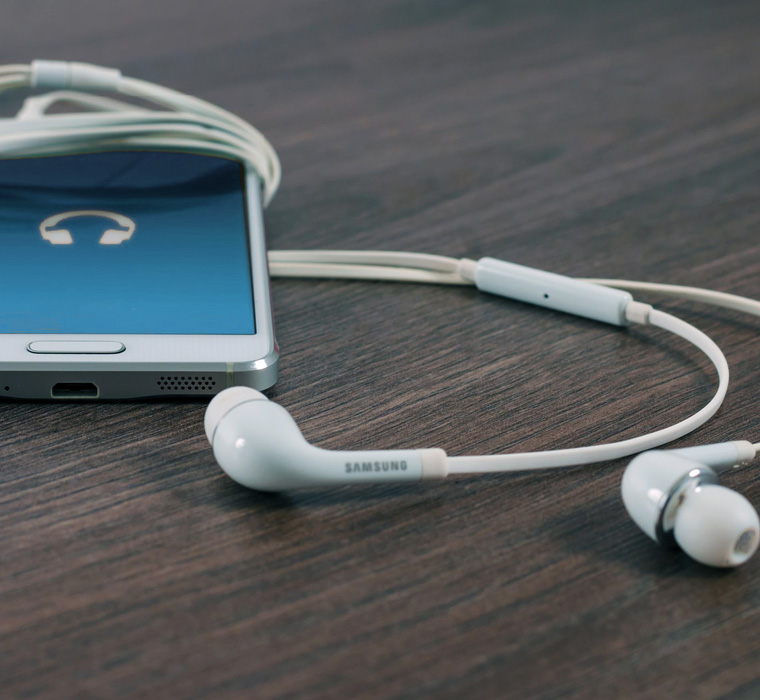 Via our label subsidiary Singsong Music, we distribute recorded music in digital format.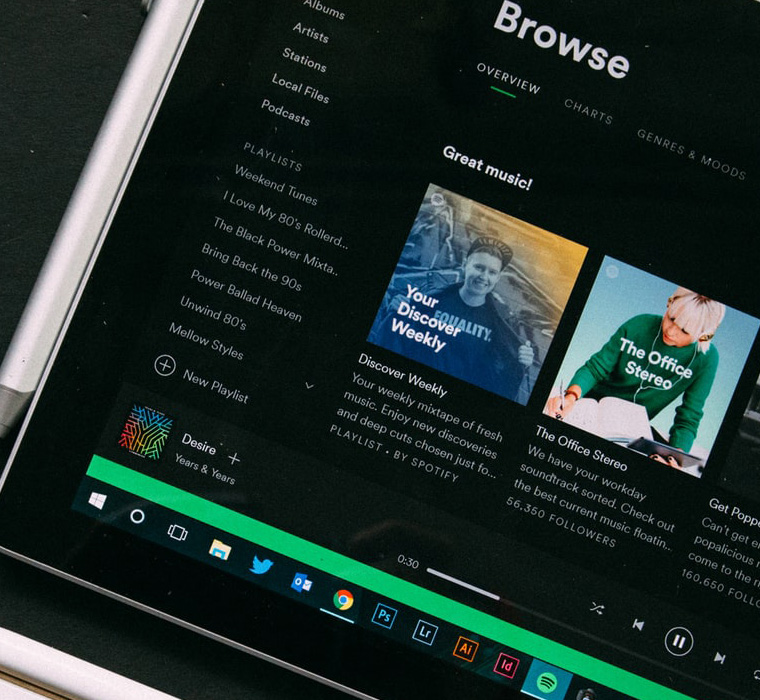 From Amazon, Apple and Spotify to Pandora, TenCent and Tidal, our focus is on ensuring that your music is available to music audiences on principal digital music platforms around the world.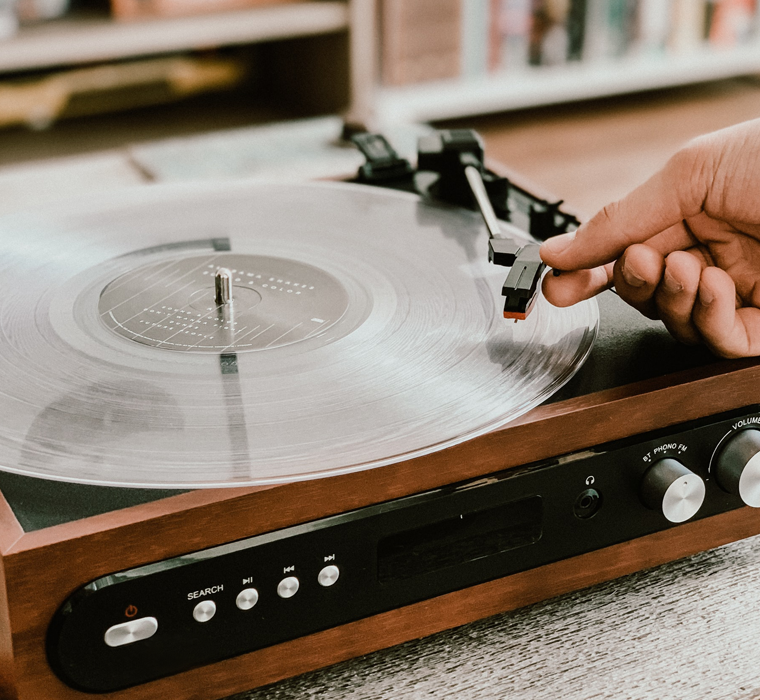 We also license recorded music for release in physical formats such as compact disc and vinyl.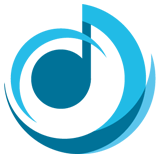 Composer/recording rights owner looking for distribution?
Record label looking for repertoire for full album or compilation licensing?