MUSIC FOR
BUSINESS
PLEASURE
FILM
TV
RADIO
ONLINE
DOWNLOAD
STREAMING
YOU
To be known, music needs to be heard…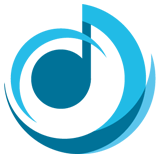 Peter Muir
"Camden '70" by Neil Ardley's New Jazz Orchestra bears testament to the potency of period modern British jazz talent in this live recording of a mid-tour concert at the Jeanetta Cochrane Theatre during London's 1970 Camden Jazz Festival.
Peter Muir
Now reissued by Singsong Music, 1971's 'A Symphony of Amaranths' is the most romantic and harmonically dense piece of music that the late Modern British Jazz giant, Neil Ardley ever composed.
Peter Muir
Newly signed to Elton John's Rocket Records, Johnny Warman's first solo album for the label, 1981's 'Walking Into Mirrors' made the Top 20 in a number of European countries and sold a respectable 100,000 copies worldwide. Includes a Top 10 hit single in Australia for 'Screaming Jets', featuring Peter Gabriel
Peter Muir
A Five Star Review for our up-and-coming mini-album/EP release by guitar virtuoso, Ray Fenwick is so well-deserved - many thanks all at Get Ready To Rock!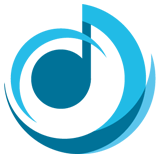 Peter Muir
Thanks to the estimable MOJO Magazine for an informed and spot-on review of Kevin Ayers/Ollie Halsall/Lady June - 'The Happening Combo' in its September 2020 issue.
Peter Muir
Zorbonauts, the Anglo/Celtic/American progressive rock band formerly known as Jerusalem, bound back into the modern music space this July (2020) with latest album release, 'The Unobserved Beaver' (SINGSONG110).
Peter Muir
Big thanks for the reviews out there of for THE YARDBIRDS - 'MAKING TRACKS'.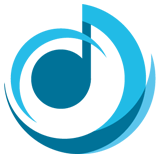 WE'RE MEMBERS OF & REGISTERED WITH: