MUSIC FOR
BUSINESS
PLEASURE
FILM
TV
RADIO
ONLINE
DOWNLOAD
STREAMING
YOU
To be known, music needs to be heard…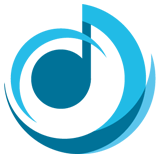 Peter Muir
This highly individual and compelling work from British modern-classical composer and performer Ayres is in the best tradition of his diverse back catalogue of minimalist albums incorporating special soundscapes and psycho-acoustics.
Peter Muir
Bass legend Mo Foster and his band are to play London's iconic Jazz Cafe later this month (September). 
Peter Muir
4 out of 5 stars ain't bad at all – Verden Allen cops these and a salutary, upbeat review for new album 'No one knows' from Dmitry Epstein at Let It Rock ...
Peter Muir
Mott The Hoople's Verden Allen is in conversation with Jason Barnard at The Strange Brew and you can join them now.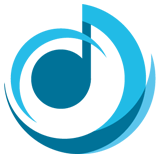 Peter Muir
Legendary acoustic rock band Lindisfarne will perform alongside special friends and guests at a benefit gig to raise funds for campaign 'Newcastle Stands With Ukraine' and support aid delivery to communities in the country struggling to access help from mainstream agencies.
Peter Muir
Welcome to Singsong 'Home Movies': a selection of music available for licensing to physical formats, synchronising to other media, and of course listening to at home, work and on the move.
Peter Muir
Singsong Music is delighted to announce the Summer 2021 reissue of live tracks and demo recordings by the Ian Gillan Band.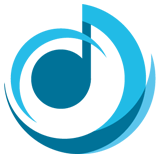 WE'RE MEMBERS OF & REGISTERED WITH: