MUSIC FOR
BUSINESS
PLEASURE
FILM
TV
RADIO
ONLINE
DOWNLOAD
STREAMING
YOU
To be known, music needs to be heard…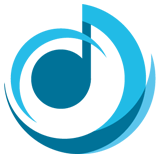 Peter Muir
Big thanks to Prog Magazine and Malcolm Dome for his fab review of Deckchair Poets' 'The Crop Circlers' Guide To Abstract Expressionism' (SINGSONG129)!
Peter Muir
Hard on the heels of last year's "The Unobserved Beaver" (available digitally and on CD from Talking Elephant Records), Zorbonauts' latest album is their trademark blend of highly charged originals and individualistic covers (the highly prolific line-up recorded an exemplary album of ABBA songs last year under the moniker of Zebras Don't Smoke).
Peter Muir
Acoustic rock music legends Lindisfarne confirm live performance dates for 2021.
Peter Muir
A true journeyman, Ray Fenwick's musical journey as one of Britain's most sought-after guitarists takes in pretty much every music genre imaginable.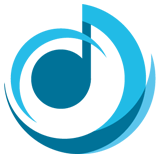 Peter Muir
We are really delighted to announce the CD format release of Zorbonauts - 'The Unobserved Beaver' in CD format by our friends at Talking Elephant Records!
Peter Muir
We're thrilled to announce the release of Ollie Halsall's wonderful pop song masterpiece, 'Lovers Leaping', in both compact disc and vinyl LP formats this April.
Peter Muir
Thanks to the estimable MOJO Magazine for an informed and spot-on review of Kevin Ayers/Ollie Halsall/Lady June - 'The Happening Combo' in its September 2020 issue.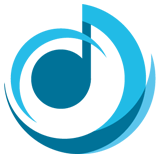 WE'RE MEMBERS OF & REGISTERED WITH: