MUSIC FOR
BUSINESS
PLEASURE
FILM
TV
RADIO
ONLINE
DOWNLOAD
STREAMING
YOU
To be known, music needs to be heard…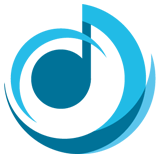 Peter Muir
In 1983 Steve Ellis returned to his first love, recording live-to-tape with a small band: and there is intimacy in a quality outcome on 'Basement Days'. 
Peter Muir
Stray played a special date at London's legendary 100 Club this month!
Peter Muir
Solo debut from one of the defining voices of British music ...
Peter Muir
The return of New Age's Stairway chimes with the resurgence of interest in mindfulness, music as therapy...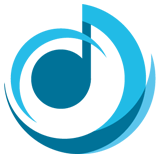 Peter Muir
By contrast to his blues/psych/rock super-group Yardbirds, drummer Jim McCarty's band Stairway was a leap away.
Peter Muir
Ian Gillan Band live performance cenebrated in high-class Japanese reissue ...
Peter Muir
Singsong Music is delighted to be administering recording and publishing copyrights on behalf of musician and songwriter, Jim McCarty.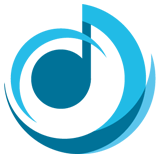 WE'RE MEMBERS OF & REGISTERED WITH: