MUSIC FOR
BUSINESS
PLEASURE
FILM
TV
RADIO
ONLINE
DOWNLOAD
STREAMING
YOU
To be known, music needs to be heard…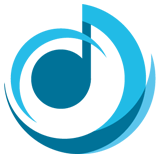 Peter Muir
'Going Large' is Ray Fenwick's new release on Singsong and he's doing just that on air ...
Peter Muir
In 1979, following his early career with Timebox, Patto, Tempest and Boxer, guitarist Ollie Halsall produced a solo album of his own compositions comprised in the remarkable multi-track recordings that make up 'Lovers Leaping'.
Peter Muir
Skewing trademark lyrical humour to a diversity of music stylings spanning prog to rock 'n' roll, 'The Crop Circlers' Guide To Abstract Expressionism' marks a return to the structures of Deckchair Poets' first two albums, 'Who Needs Pyjamas?' and 'Searchin' for a Lemon Squeezer' bringing along the exceptional talents of the band's firecracker line-up.
Peter Muir
Originally released in 2005, 'Cosmic Surfer' was the first release by the refreshed progressive/psych rock band Quintessence.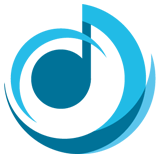 Peter Muir
Thanks to the estimable MOJO Magazine for an informed and spot-on review of Kevin Ayers/Ollie Halsall/Lady June - 'The Happening Combo' in its September 2020 issue.
Peter Muir
Zorbonauts, the Anglo/Celtic/American progressive rock band formerly known as Jerusalem, bound back into the modern music space this July (2020) with latest album release, 'The Unobserved Beaver' (SINGSONG110).
Peter Muir
Big thanks for the reviews out there of for THE YARDBIRDS - 'MAKING TRACKS'.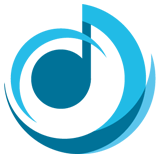 WE'RE MEMBERS OF & REGISTERED WITH: