MUSIC FOR
BUSINESS
PLEASURE
FILM
TV
RADIO
ONLINE
DOWNLOAD
STREAMING
YOU
To be known, music needs to be heard…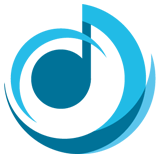 Peter Muir
High octane '70s rock/metal five-piece Jerusalem taped this self-titled release for the cult Deram label back in 1971. Produced in London by Deep Purple's Ian Gillan and released the following year, it's as heavy as anything doing the rounds back in the day, unconstrained by peer influences or pressure.
Peter Muir
Ray Fenwick, whose last recordings of film and TV instrumental music were released by Singsong Music in 2021, was a British guitarist of calibre advanced enough to sustain a 60-year career.
Peter Muir
Rod Clements and Rab Noakes present their craft as writers and players in exclusive UK live dates month (April 2022).
Peter Muir
Promoting a Lindisfarne gig? Here's some useful guidance to generate ticket sales and make the most of the event ...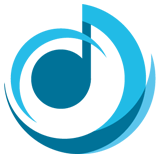 Peter Muir
Legendary acoustic rock band Lindisfarne will perform alongside special friends and guests at a benefit gig to raise funds for campaign 'Newcastle Stands With Ukraine' and support aid delivery to communities in the country struggling to access help from mainstream agencies.
Peter Muir
Welcome to Singsong 'Home Movies': a selection of music available for licensing to physical formats, synchronising to other media, and of course listening to at home, work and on the move.
Peter Muir
Singsong Music is delighted to announce the Summer 2021 reissue of live tracks and demo recordings by the Ian Gillan Band.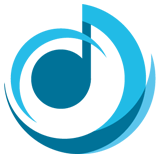 WE'RE MEMBERS OF & REGISTERED WITH: