MUSIC FOR
BUSINESS
PLEASURE
FILM
TV
RADIO
ONLINE
DOWNLOAD
STREAMING
YOU
To be known, music needs to be heard…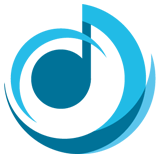 Peter Muir
Virus or no virus, summer's coming to the western hemisphere so we're getting into gear to celebrate the sun here with this fancy closing number from ROBIN GEORGE's new solo album, 'BITTERSWEET HEARTBEAT'.
Peter Muir
It's just all from the heart with guitarist Robin George. He returns to the rock music scene this March (2020) with latest solo album, 'BitterSweet Heartbeat' (Singsong Music, SINGSONG101, 27.3.20)
Peter Muir
We're very proud to be publishing and releasing the 1960s garage and beat catalogues of the inimitable Pierre Tubbs.  So, what does that mean in real money?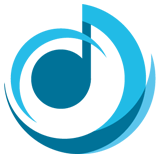 WE'RE MEMBERS OF & REGISTERED WITH: