MUSIC FOR
BUSINESS
PLEASURE
FILM
TV
RADIO
ONLINE
DOWNLOAD
STREAMING
YOU
To be known, music needs to be heard…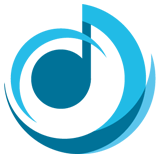 Peter Muir
Never widely available even at the time of its earlier releases, copies of 'One Track Mind' have long been sought after by fans of Rod Clements's music, Lindisfarne rarities and classic blues.
Peter Muir
"...the perfect addition to a festive/party blow-out and on the latest reckoning we might have four or five family days to enjoy it before going back to kitchen streaming."
Peter Muir
Dubbed 'raga rock' on first release in 2003, 'Shiva Shakti' was the eponymous release of former Quintessence vocalist, Phil 'Shiva' Jones and Swiss musician Ralph 'Rudra' Beauvert on keyboards, with guests on guitars, synths, drums and backing vocals.
Peter Muir
1978, and his cheerful, good-time rock band Bearded Lady no more, Johnny Warman taped this confident, upbeat post-punk New Wave solo debut at Ringo Starr's Startling Studios at Johnn Lennon's former country house Tittenhurst Park, Berkshire, England...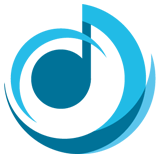 Peter Muir
Thanks to the estimable MOJO Magazine for an informed and spot-on review of Kevin Ayers/Ollie Halsall/Lady June - 'The Happening Combo' in its September 2020 issue.
Peter Muir
Zorbonauts, the Anglo/Celtic/American progressive rock band formerly known as Jerusalem, bound back into the modern music space this July (2020) with latest album release, 'The Unobserved Beaver' (SINGSONG110).
Peter Muir
Big thanks for the reviews out there of for THE YARDBIRDS - 'MAKING TRACKS'.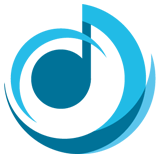 WE'RE MEMBERS OF & REGISTERED WITH: