MUSIC FOR
BUSINESS
PLEASURE
FILM
TV
RADIO
ONLINE
DOWNLOAD
STREAMING
YOU
To be known, music needs to be heard…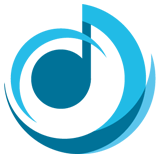 Peter Muir
A must for Deep Puple fans, this set draws together demos and rare tracks from the first three albums released by 70's super group, The Ian Gillan Band.
Peter Muir
Jazz guitar supremo Mike Walker's second solo album, 'Ropes' is a warm and embracing chamber work that tugs rather than pulls the listener into sinewy embrace.
Peter Muir
Hiroshima, Japan: His old band Deep Purple had played there two years previously, Ritchie Blackmore's Rainbow the previous one - now it was Ian Gillan's turn.
Peter Muir
Phil Jones talks about Shiva of Quintessence and a musical journey around the world ...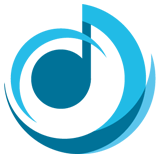 Peter Muir
Welcome to Singsong 'Home Movies': a selection of music available for licensing to physical formats, synchronising to other media, and of course listening to at home, work and on the move.
Peter Muir
Singsong Music is delighted to announce the Summer 2021 reissue of live tracks and demo recordings by the Ian Gillan Band.
Peter Muir
We are really delighted to announce the CD format release of Zorbonauts - 'The Unobserved Beaver' in CD format by our friends at Talking Elephant Records!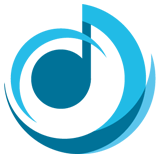 WE'RE MEMBERS OF & REGISTERED WITH: