Artist:     Steve Ellis
Title:       Basement Days
File:         Pop/Rock
Steve Ellis is one of the defining voices of British music, his throaty vocal styling often likened to that of Steves Marriott and Winwood, all working under the spell of the great Ray Charles.
From his time fronting 1960's charters The Love Affair, to helming '70's rock acts Ellis and Widowmaker, to recording a slew of acclaimed solo albums in the '80s and beyond, he has remained 'on song' and unbending in his search for perfection.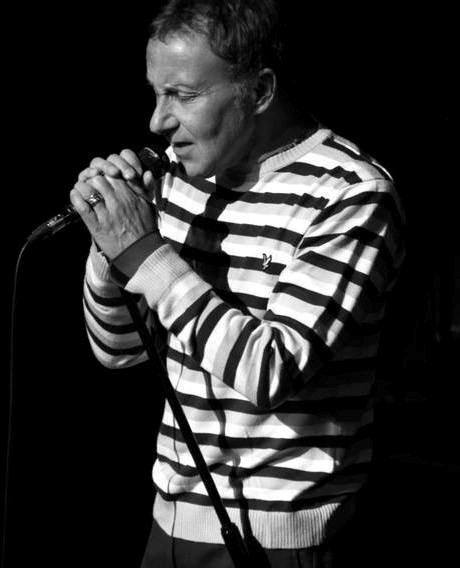 After a break from the music scene, in 1983 Steve returned to his first love, recording live-to-tape with a small band and there is intimacy in a quality outcome on 'Basement Days'.
Released in 2001, this reissue takes in demos originally issued as bonus tracks on 'Steve Ellis' Love Affair: Plugged In – Live at the Cavendish'.
It also features a live Love Affair cut and five previously unreleased singles including covers of "When a Man Loves a Woman" and the R&B classic "Breaking Down the Walls of Heartache".
Stream and buy this album now  via this link
Tracks:
El Doomo
Sharks Shoes
I Lost My Feelings
She's Leaving
War Train
Hold On
Warm Love
When A Man Loves A Woman
Breaking Down The Walls Of Heartache
Hot Lips
Hot Lips (demo)
Hot Lips (alternate mix)
Back In Your Arms
Open Up Your Heart (demo)
Blue World (demo)
Dance With The Gypsies (demo)
Your Heart Is Safe (demo)
Ready For Love (demo)
Candy In His Pocket (demo)
 More on Steve at http://steveellis.co.uk/