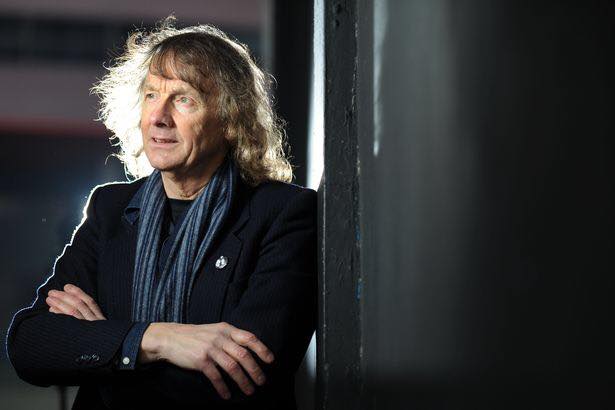 A new solo album from Mott The Hoople co-founder, Verden Allen and the ironically-titled 'No One Knows' affirms the world-celebrated band's keyboard player as an original composer and performer.
These gems chime deliciously with his former band's material while showcasing Verden's unique talent for song-craft, but then the man has 'form': starting his first band in 1963; working in Jimmy Cliff's band The Shakedown Sound, in 1967 with what was to become the early Mott The Hoople and going on to perform and record with the band through its first four seminal albums.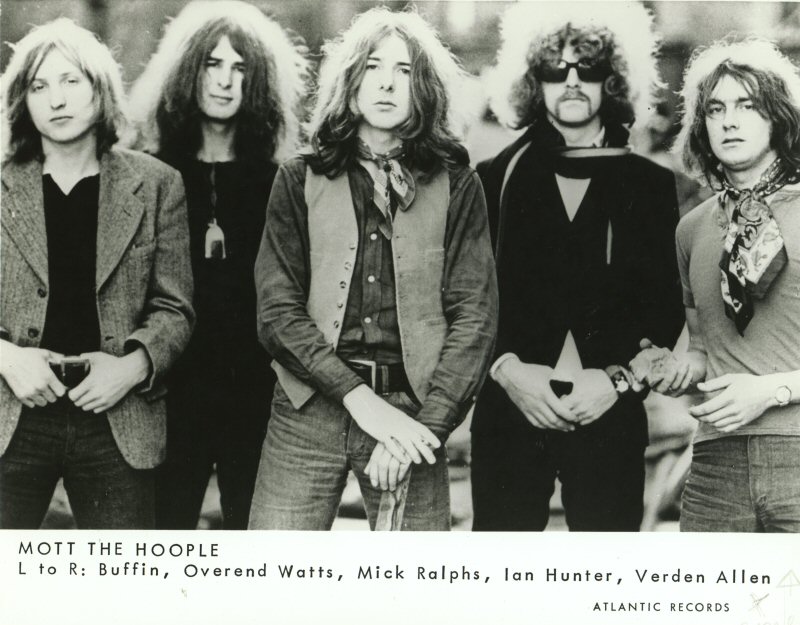 Verden signed a one-off single deal with Polydor in 1973 and then with Jet records in 1978. He released subsequent singles on his own label Spinit Records before releasing solo albums up to re-joining Ian Hunter and colleagues for select reunion dates in 2009 and then in 2013.
Listen now at Spotify  via this link
Watch the video of single "Hold On To This"  via this link
Artist:     Verden Allen
Title:       No One Knows
File:         Rock
Label:      Singsong Music
Format:  Digital album
Cat:         SINGSONG173
UPC:       5060683670827
Rel:         July 8th 2022
Tracks:
1/ Football, Skittles & Darts
2/ Hold On To This
3/ Overnight Stay
4/ The Vein
5/ Just Dream 
6/ Fine Time To Love
7/ The Rebel
8/ No One Knows