Artist:      British Lions
Title:        British Lions
File:         Rock
Signed to the very hip Vertigo Records, British Lions' self-titled debut hit the streets to critical acclaim in 1978.
Comprising members of MOTT (the post-Ian Hunter version of Mott the Hoople) and John Fiddler of Medicine Head, the band toured the UK supporting Status Quo on the UK leg of their Rockin' All Over The World Tour, and then in their own right as headliners.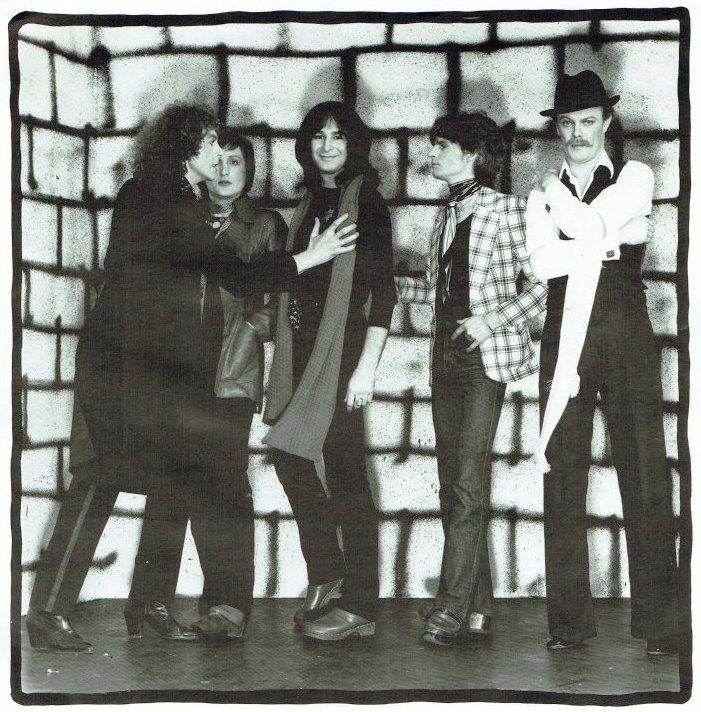 After a US tour, they returned in the autumn of 1978 to record a second album in 'Trouble With Women' – only to find themselves dropped by their US and UK labels.
Punk was blamed, spiriting as it did a backlash against rock that denied bands like Lions their due ascent through the charts.
Bonus tracks here include radio sessions, live performances and demos by Fiddler and guitarist Ray Major prior to the band calling it a day.
Some came to reflect that had John Fiddler replaced Ian Hunter a couple of years earlier, 'British Lions' would have been a hit.
The Band
Morgan Fisher – keyboards
John Fiddler – guitar, harmonica, vocals
Dale Griffin – drums
Ray Major – guitar, vocals
Pete Overend Watts – bass, vocals
Buy and stream from major platforms  via this link
TRACKS
One More Chance To Run
Wild in The Streets
Break This Fool
International Heroes
Fork Talkin' Man
My Life in Your Hands
Big Drift Away
Booster
Eat The Rich
 Bonuses
One More Chance To Run (radio)
Break This Fool (radio)
Wild In The streets (radio)
Wild one (live)
Eat The Rich Second Course (demo)
Can't Get over You (demo)
Long Distance Love (demo)
You Got Everything (demo)