Artist:       Jim McCarthy
Title:         Sitting on The Top Of Time
File:           Pop/Rock
Written at home in France, Yardbirds drummer Jim McCarty's second solo album 'Sitting on The Top of Time' was recorded with top notch session support between June 2006 and April 2008 in Toronto.
It occupies a similar musical space to Jim's earlier progressive bands Renaissance and Illusion and has been described by him as being "about living in the present moment, everything coming from that state of mind, rather than trying be ahead of it, as I so often was."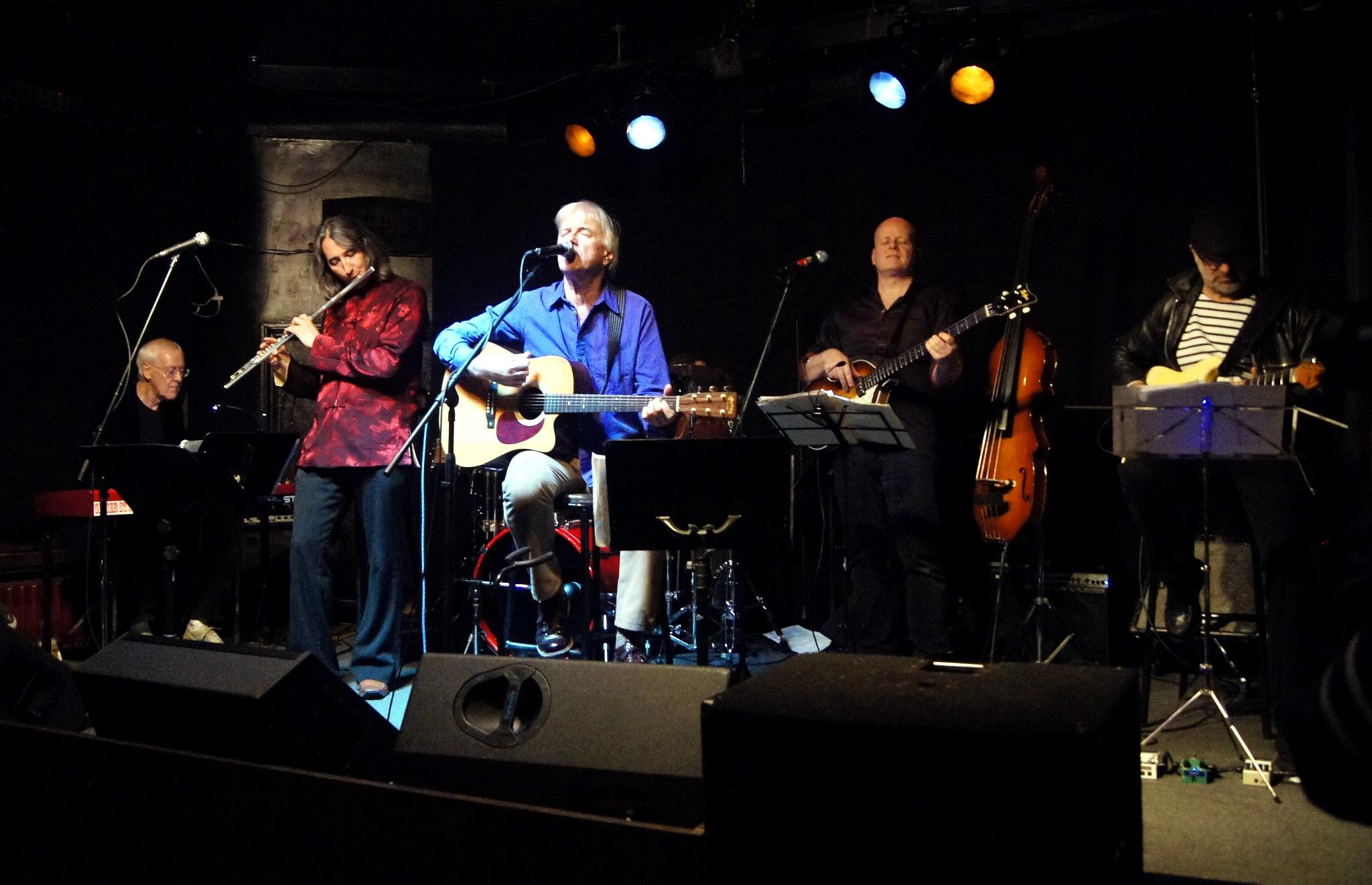 With McCarty's acoustic guitars and Donald Quan's piano to the fore, Ron Korb's distinctive woodwinds, Steve Hackett's lead guitar and bass from award-winning George Koller weave around inflected solo cello and other orchestration, adding depth with delicacy to McCarty's melodic, soft rock compositions.
Released in 2009 on the Troubadour label, this 2023 reissue features five bonus tracks recorded in 2014 and adding lively counterpoint to the relative calm and ambience of the feature release.
Read Jim's interview on The Strange Brew news site  via this link
Tracks
The Outsider
2. Blowing Through the Countryside
Living From the Inside Out
Hidden Nature
For Eloise
Temporary Life
Near End of May
Hummingbird
Calling Out To You
Sitting on The Top of Time
Shangri-La
Bonus tracks
Crying Out For Love
Dream Within a Dream
Storms and Sorrows
The Neon Life
It All Comes Around