Artist:     Ray Fenwick
Title:       Going Large
File:         Rock
New music from one of Britain's finest guitarists: 'Going Large' is a the latest solo release from Ray Fenwick with a 60-year career to his name.
In the 1960's, Ray replaced Yes guitarist Steve Howe in The Syndicats and enjoyed a successful career start in Holland with Tee Set and After Tea before joining the Spencer Davis Group. He also co-wrote the theme music to cult British TV children's show, 'Magpie'.
In the '70s, he was a member of Fancy and the Ian Gillan Band and contributed to a number of solo projects by members of Deep Purple.
In 1987 he formed a musical collective called Forcefield with legendary drummer Cozy Powell.
In November 2020, Ray played lead guitar on the album 'We Persuade Ourselves We Are Immortal' by The Amorphous Androgynous. Described as a 'symphonic mini album' it also features Peter Hammill (Van Der Graaf Generator) on vocals alongside a host of musicians including Paul Weller and Brian Hopper (Caravan/Soft Machine).
'Going Large' reveals another side to this acclaimed and versatile guitarist. A specially-commissioned EP of instrumental music it brings out the best values in funk and rock while also exploring more expansive and symphonic soundscape, at every turn, engaging, fulfilling, and highly filmic.
Buy and Stream this album now  via this link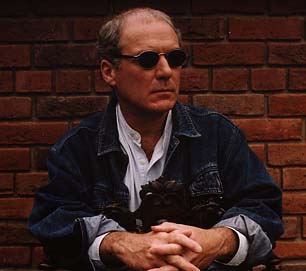 Tracks
Going Large
Tam Tam
Firepower 44
Trade Winds
Blue Jays