Artist:    Rod Clements
Title:      Rendezvous Café
File:       Folk rock
Subtitled 'Revisiting songs from the Lindisfarne Years 1968-2002', RENDEZVOUS CAFÉ is where all the songs written by founding member of folk rock band Lindisfarne over the decades finally meet in one place … sung by their writer for the first time on record.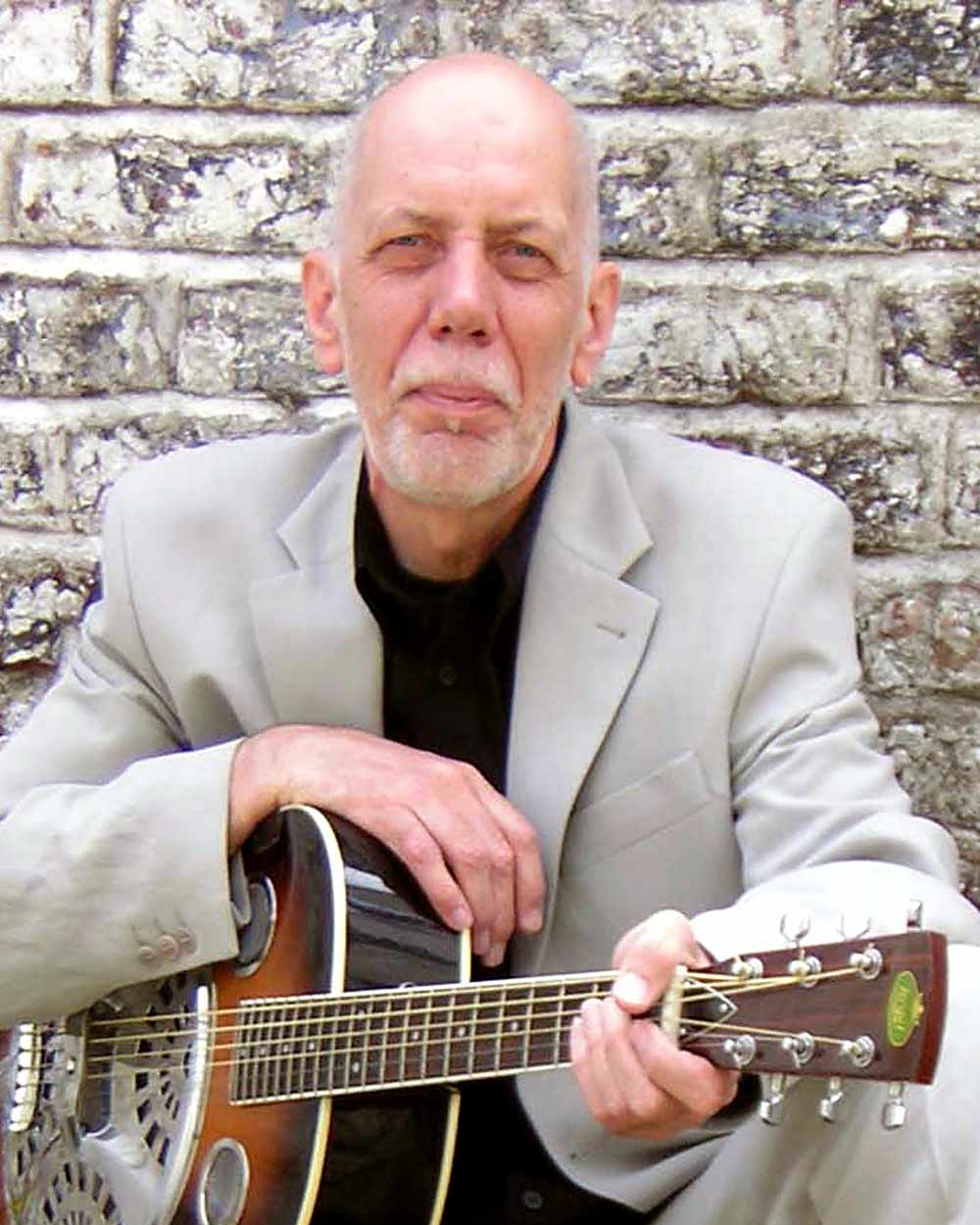 Hits, album highlights and stage favourites like Meet Me On The Corner, Road To Kingdom Come, Train in G Major, Can't Do Right For Doing Wrong and many more find that have a home in his heart have been returned to by their writer.
It is at Rod Clements' solo concerts that audiences get to hear his fabulous songs free of the rearrangements, revisions and reinterpretations that inevitably evolve during the studio production process.
In response to requests from those audiences, Rod records those songs as they were originally conceived: stripped back to the accompaniment of a guitar (and sometimes a double bass).
In RENDEZVOUS CAFÉ, his musicianship and mastery of the songwriting art combine to provide listeners with 26 beautifully-crafted songs, together here – all in one place – for the very first time.
More on Rod Clements releases  via this link
Buy and Stream this album now  via this link
Track Listing:
ROAD TO KINGDOM COME
TRAIN IN G MAJOR
MEET ME ON THE CORNER
DON'T ASK ME
WHY CAN'T I BE SATISFIED?
PLAIN DEALING
SUNDERLAND BOYS
SUNDOWN STATION
ANY WAY THE WIND BLOWS
ROLL ON THAT DAY
OLD PECULIER FEELING
REFUGEES
COMING HOME TO YOU
WORKING MY WAY BACK HOME
GHOST IN BLUE SUEDE SHOES
JUBILEE CORNER
CAN'T DO RIGHT FOR DOING WRONG
ONE DAY
UNMARKED CAR
THIS GUITAR NEVER LIES
WHEN JONES GETS BACK TO TOWN
CANDLELIGHT
UNFINISHED BUSINESS
THIS TOO WILL PASS
FREEDOM SQUARE
REMEMBER TOMORROW