Artist:     Rod Clements
Title:       Stamping Ground
File:        Folk/Rock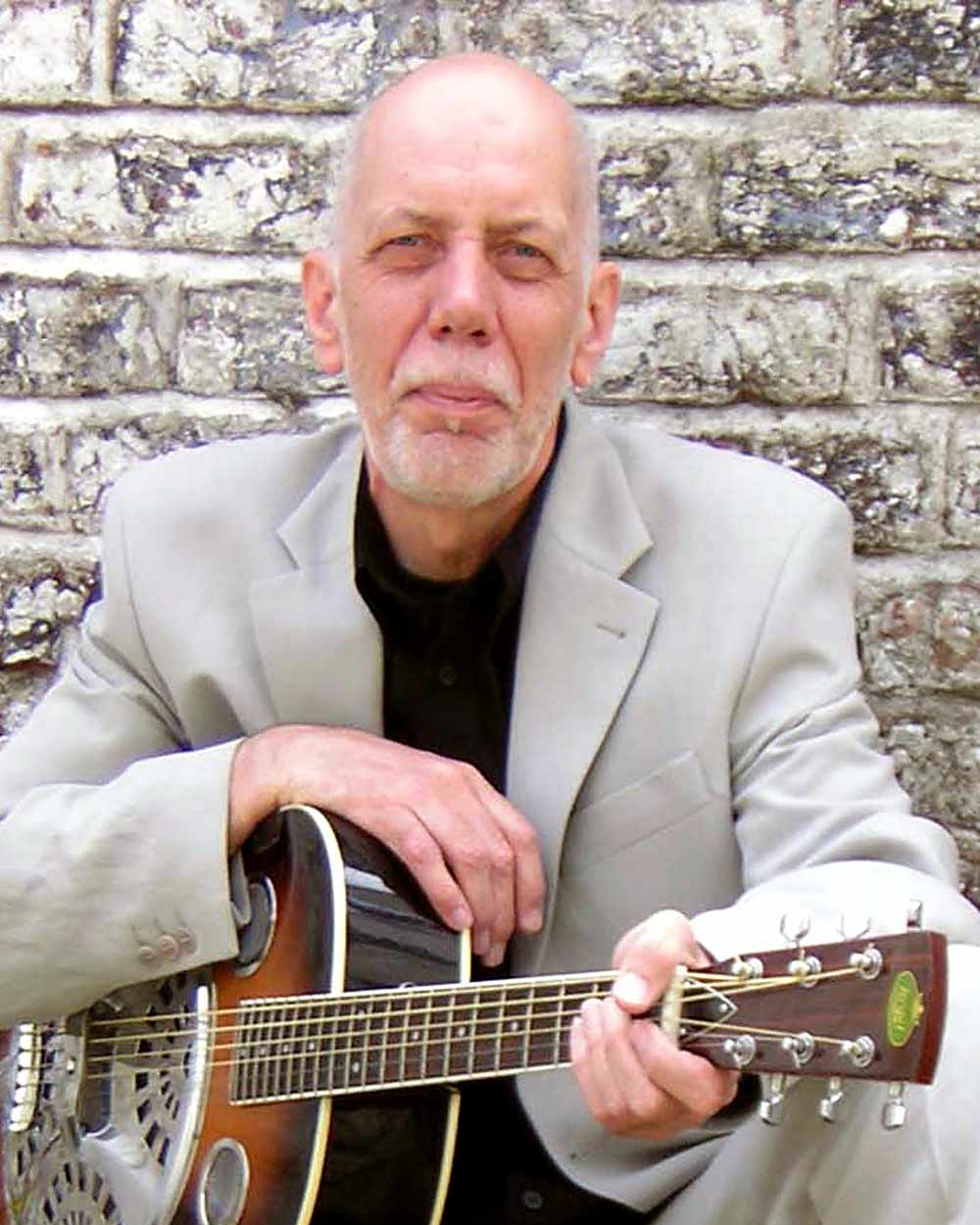 In his first ever solo album, Lindisfarne's Rod Clements brought twelve brand new songs and a thoroughly fresh, contemporary approach that nonetheless chimes reassuringly with that of his band, now in its 50th year.
Recorded in 2000, "Stamping Ground" features stalwart support from Nigel Stonier, Thea Gilmore, Kathryn Tickell and Sid Griffin.
Inevitably, the quality of the writing is high. In "Meet Me On The Corner", Rod not only supplied Lindisfarne with its first Top 5 hit, but also gave British folk music one of its true enduring anthems, a song which lights up an audience.
While Rod Clements remains the instrumental driving force behind Lindisfarne, he is also known for collaborations with artists including Ralph McTell (Rod played bass on No 1 hit, "Streets Of London"), Bert Jansch, Michael Chapman, Rab Noakes, Peter Hammill and Wizz Jones.
"Stamping Ground" opens up a rich and varied collection of songs with very real depth and quality: characteristics which have hallmarked Rod's successive solo releases.
Buy and Stream this album now  via this link
More at www.rodclements.com
More on Rod Clements releases  via this link
TRACKS
STAMPING GROUND (3.20) (Clements)
WHISKY HIGHWAY (4.06) (Clements/Stonier)
BLUE INTERIOR (4.05) (Clements)
HATTIE McDANIEL AT THE OSCARS 1939 (2.52) (Clements/Stonier)
WHOLE LIFESTYLE THING (2.33) (Clements/Stonier)
CHARITY MAIN (3.08) (Clements/Stonier)
ROADS OF EAST NORTHUMBERLAND (3.35) (Clements/Hull-Denholm)
BLACK RAIN (4.24) (Clements)
WE HAVE TO TALK (3.55) (Clements/Stonier)
COWBOY IN THE RAIN (3.48) (Clements/Stonier)
ONE MORE NIGHT WITH YOU (3.22) (Clements/Stonier)
OLD BLUE GOOSE (2.56) (Clements)