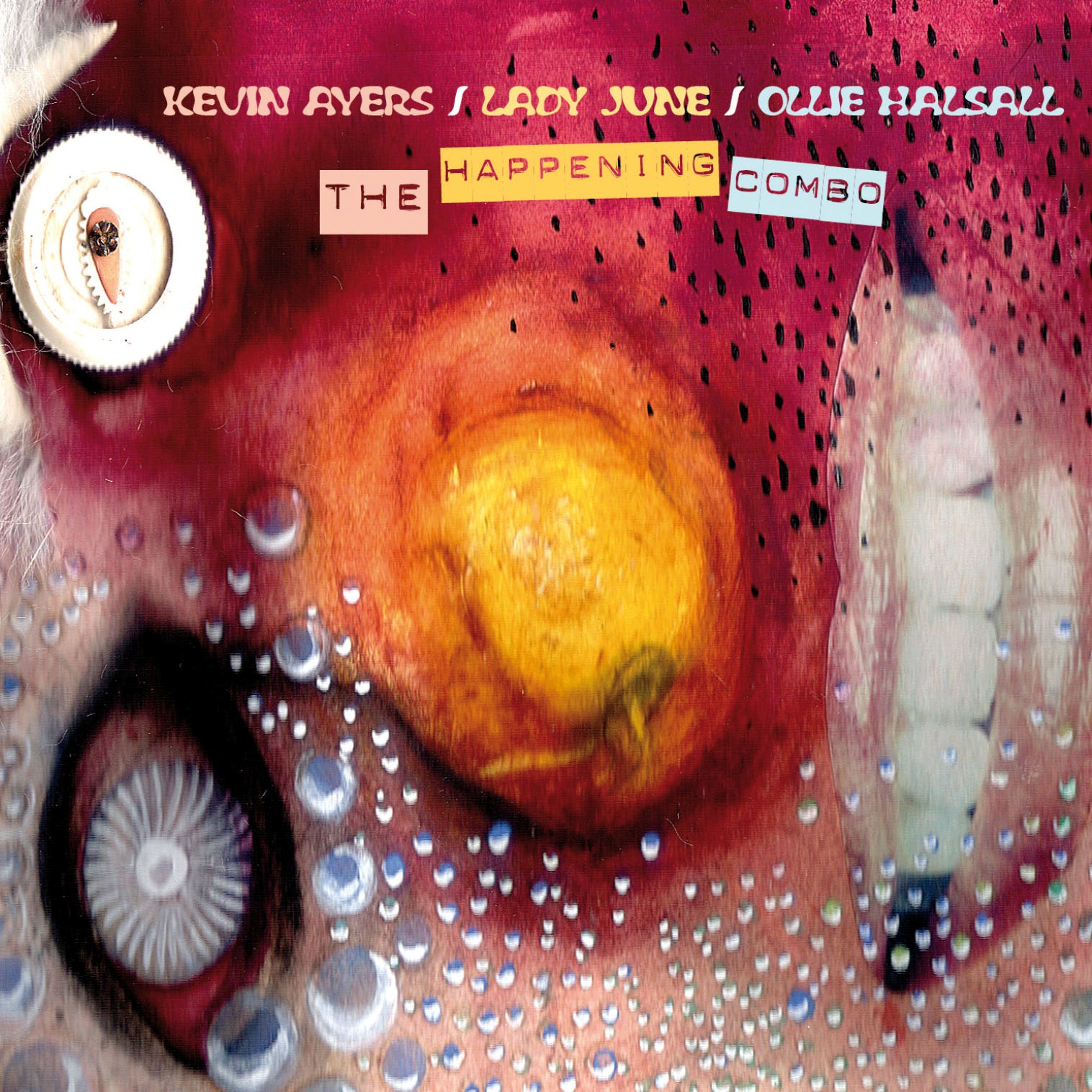 Thanks to the estimable MOJO Magazine for an informed and spot-on review of Kevin Ayers/Ollie Halsall/Lady June – 'The Happening Combo' in its September 2020 issue.
Mike Barnes enthuses over Ayers' superior take on songs destined for re-records; Halsall's woozy demos of songs Ayers would later make his own; and Lady June's spoken-word curios.
"… the links between the recordings are a mite tenuous, but it (the album) has considerable charm."
Thanks Mike and MOJO!