Artist:  Stairway
Title:    Raindreaming
File:     New Age/Ambient
By contrast to his blus/psych super-group Yardbirds, drummer Jim McCarty's band Stairway was a leap away.
McCarty had embarked on a series of alternative musical projects including Renaissance, Shoot and two New Age acts, Stairway and later Pilgrim.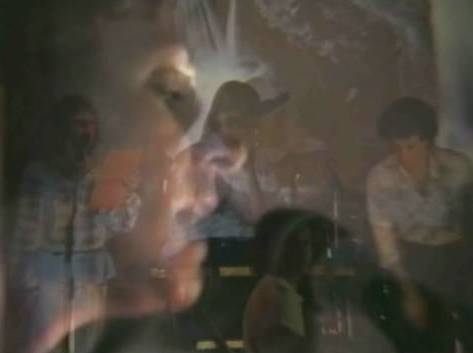 Stairway began in 1985, McCarty (keyboards, percussion, vocals) bringing in guitarist Louis Cennamo (Steamhammer, Colosseum, Renaissance) when he discovered their shared interest in healing music.
For 1994-released 'Raindreaming' the duo was augmented by Clifford White on keyboards and Jane Relf (Renaissance) on vocals.
Their music again found favour with fans of gentle healing music, offering melodies built on simple themes that are repeated to hypnotic and soothing effect.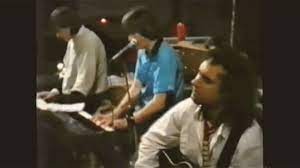 Stairway's four albums sold through new-age shops as well as record retailers to find a ready and eager audience with sales totalling over 100,000 during the band's lifetime.
Stream and buy this album now  via this link
Tracks:
Light on a Dark Road
2. Daydreaming (Part I)
3.   Daydreaming (Part II)
4.   Daydreaming (Part III)
5.   Whalesong
6.   Moonlight Skater
7.   Beautiful Changes
8.   Misty Veil
9.   Secret Gateway
10. Collector of Lights
11. La-Giralda