Artist:             Stray
Title:               About Time
File:                 Rock
Stray is the epitome of the rock 'n roll survivor.
The British band, fronted by guitarist Del Bromham, has been about for much of the past half century in which time it's recorded a slew of acclaimed albums featuring standouts such as "Time Machine" and "All in Your Mind", both faves on rock compilations down through the ages.  
  Stray's Bromham
2023's 'About Time' keeps the flame burning. It's a standout release packed with pile drivers counterpointed by slower numbers and as always, the dabs of psych and prog that's long hallmarked the eclectic nature of the band's output.

Stray live The Stables, Milton Keynes
All compositions are by Bromham: "I favour songs with purpose and narrative and have some pretty strong feelings about social injustice. It's all about messaging entertainment", he says.
Release of 'About Time' coincides with publication of Bromham's autobiography, the aptly named 'Rock 'N Roll Survivor'.
Stream and download the album now  via this link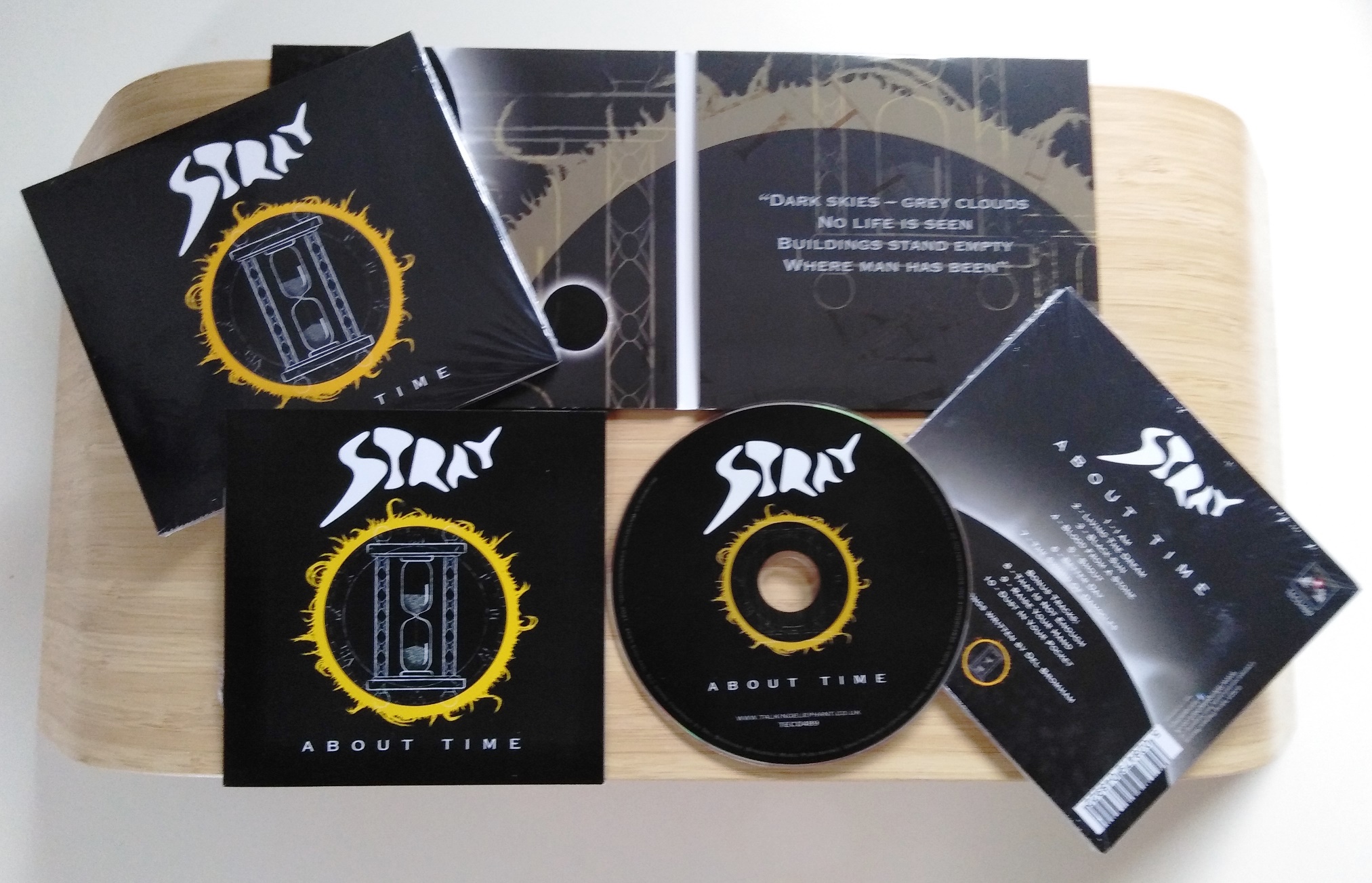 Stray play UK dates later this year (2023).
Catch up at http://www.straytheband.co.uk/
TRACKS
I Am
Living the Dream
Black Sun
Blood From a Stone 
Shout    
Better Day         
Sword of Damocles    
BONUSES
That is Not Enough
Raise Your Hand
Dust in Your Pocket