Artist:     Zebras Don't Smoke
Title:       Don't Mention The Swedes
File:         Progressive Rock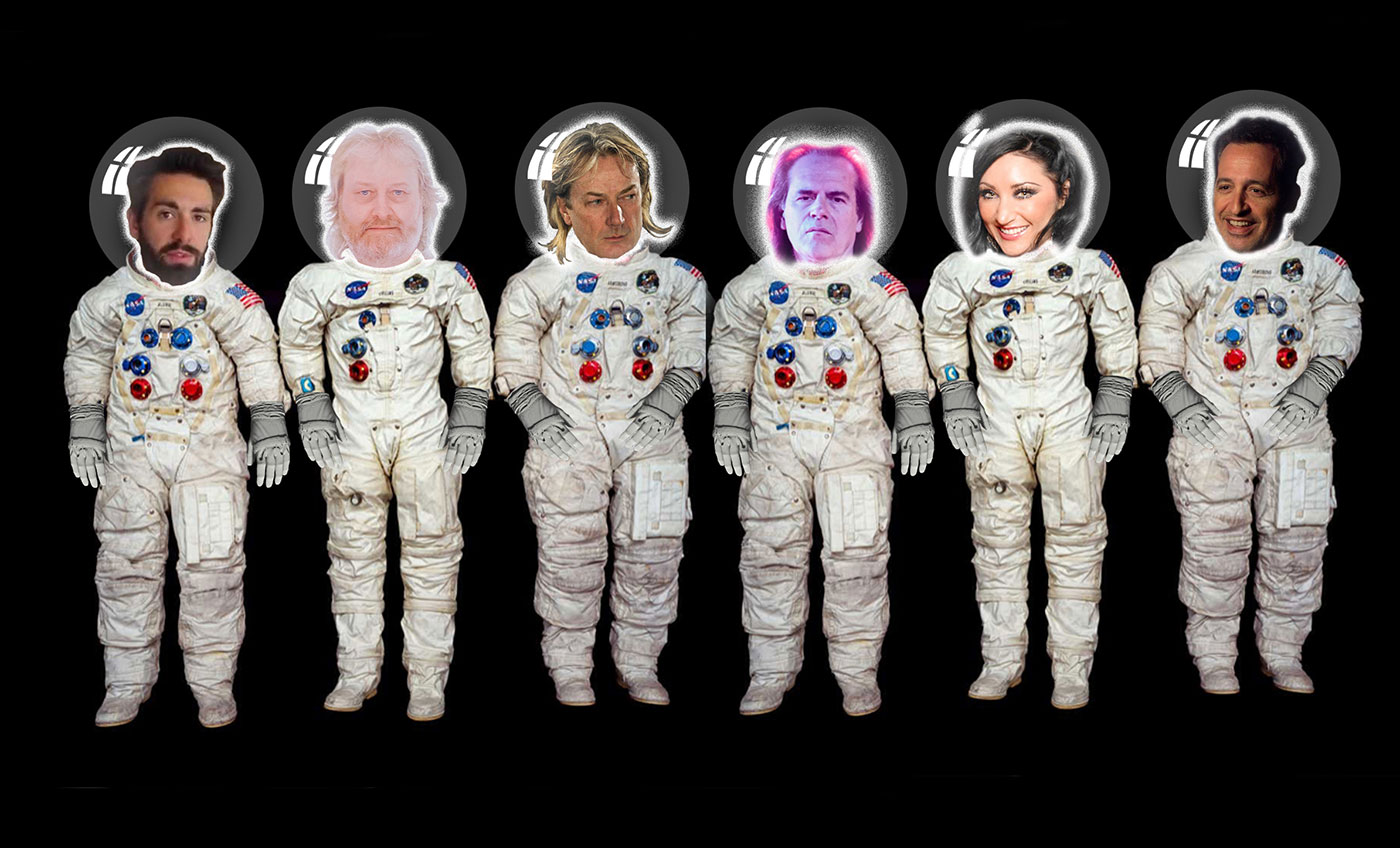 Zebras Don't Smoke – taking it seriously …
Anglo/Celtic/American progressive rock band Zebras Don't Smoke beat back the lockdown blues by recording an album of ABBA covers.
'Don't Mention The Swedes' is a roller-coaster ride through ABBA's hit singles and album tracks, including a live mainstay never recorded by the group in 'Get on The Carousel'.
The line-up responsible for this treat of an album usually records as Zorbonauts ('serious rock') and Deckchair Poets ('anything-goes musically with dollops of humour').
With Lynden Williams on vocals, the band line-up includes Geoff Downes (Yes) on keyboards; Ollie Hannifan (Mister Kanish), guitars; Nick D'Virgilio (Big Big Train), drums & percussion; Dave Meros (Spock's Beard) on bass; and Rachael Hawnt (The Beautiful Secret) also on vocals.
Tracks
Gimme! Gimme! Gimme! (A 'Gal' After Midnight) – single A side
Under Attack – single A side
Elaine – single B side (of "The Winner Takes It All")
Summer Night City – single A side
I'm A Marionette – single B side (of "Take A Chance On Me", also album track)
The Name Of The Game – single A side
Lay All Your Love On Me – single A side
Two For The Price Of One – album track
Hole In Your Soul – album track
Tiger – album track
When All Is Said And Done – album track
Get On The Carousel – unrecorded by Abba