Conjoining music, poetry with visual art was a logical step in the climate of the time and the early 70's saw a variety of gigs by Lady June, writer, painter, eccentric, who in her travels around the Mediterranean had met Soft Machine's Kevin Ayers and Daevid Allen in the burgeoning hippy scene of Mallorca.
Which brings us to her 'Linguistic Leprosy'.

1974 saw the first performances of June's 'Uppers and Downers' show in Amsterdam. The poems from this would form the basis of 'Linguistic Leprosy' and eventually be published by Virgin Books in 1975, sell out and run to a reprint.
A creation of pooled talents unfettered by hype, personality or commercialism, the larger part of the music and production of the album fell to Kevin Ayers whose career at the time was at its most commercially successful.
The gentle approach of making 'Linguistic Leprosy', the album, surrounded by his oldest friends, finds him relaxed and enjoying himself.
The diversity of June's vocal delivery is matched throughout the album by a charming and eccentric array of musical soundscapes from the acoustic inputs of Ayers and Pip Pyle to the ambience of Brian Eno and David Vorhaus.
Timeless beyond its genesis, the originality of this work together with its Canterbury connections have ensured the collectable status of "Lady June's Linguistic Leprosy".
Read the story of the Lady June – the Maida Vale Landlady via this link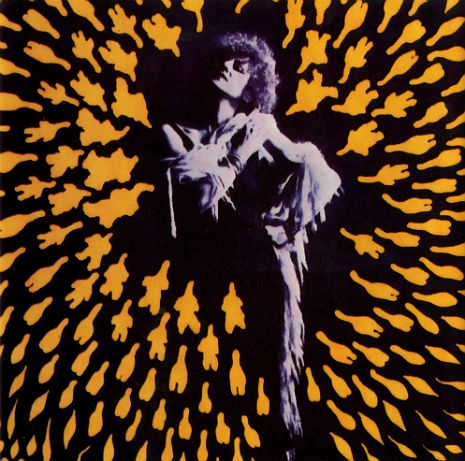 Guest performers including Kevin Ayers, Brian Eno (Roxy Music), Pip Pyle (Hatfield and The North), David Vorhaus (White Noise)
Artist:       Lady June
Title:         Linguistic Leprosy
File:           Experimental/Spoken Word
Format:    Digital Album
Label:         Singsong Music
Cat:             SINGSONG113
UPC:           5060683670292
Rel:             July 24th 2020
TRACKS
    Some Day Silly Twenty Three
2. Reflections
3.   Am I
4.   Everythingsnothing
5.   Tunion
6.   Tourist
7.   Bars
8.   Letter
9.   Mangel/Wurzel
10. To Whom It May Not Concern
11. Optimism
12. Touch Downer