"Stimulating…" The Wire
"Heady serenity…" DJ
"Thoroughly engaging…" Foundsound
"Beautiful midnight ambience …" Verity Sharpe, BBC Radio 3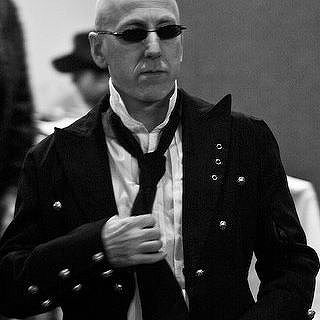 A welcome reissue for lovers of ambient and transportive music, Marvin Ayres' 'Cellosphere' is a hypnotic fusion of minimalist sensibilities and ambient sound processes operating somewhere between the spiritual serenity of Gorecki and Part and the electronic adventures of Brian Eno and Aphex Twin.
'Cellosphere' features layers of organic strings filtered through atmospheric distortions and effects, sounding at once both familiar and utterly new.
Marvin Ayres is a British modern-classical composer/cellist/violinist and ambient producer.
During his 20+ year career, he has composed and recorded a diverse selection of minimalist albums, incorporating spatial soundscapes and psycho-acoustics and latterly 5.1 Surround Sound.
He has also produced a number of film and TV soundtracks.
His collaborations with film artists have been screened at London's Tate Modern, the ICA, The National Portrait Gallery and other international galleries and film festivals and on UK's Classic FM radio.
More on Marvin Ayres  via this link
Listen now on Spotify  via this link
Artist:    Marvin Ayres
Title:      Cellosphere
File:        Classical/Ambient
Label:     Singsong Music
Format: Digital album
Cat:          SINGSONG141
Barc:       5060683670629
Date:       April 23rd 2021
 Tracks:
Cellosphere
Harmonic
Jeannie
Sensory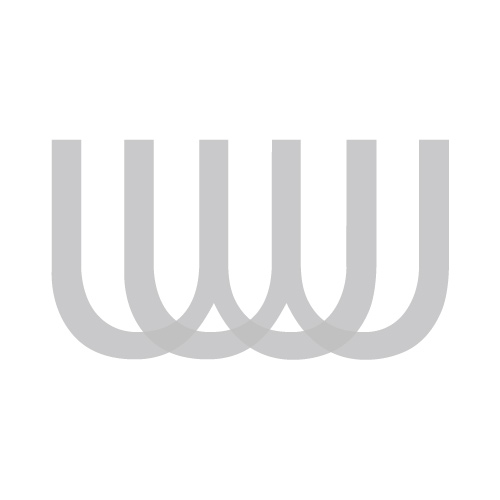 Visit our  Artists  page for more releases by Marvin Ayres …