"… Ayres uses stringed instruments and new sound recording technology to create luxuriant ambient music. "The Strad
 "… among the top avant garde neoclassical composers of the early 21st century."  MWE3.com
"…Mark Rothko for the ears." The Wire
Combining elements of contemporary ambient and electronica with the influence of 20th century composers such as Part and Gorecki, composer and performer  Marvin Ayres has crafted in his 2016 release 'Ultradian Rhythms', another work of swooning intensity.
The belated 'twin' to 2014's 'Ultradian Rhythms' this musical exploration of the neuro-scientific qualities of the titular rhythms and their natural cyclic behaviour, this latest album showcases a variety of music textures, playing techniques and recording set ups within an architecture of over-dubbed sound layers.  With every instrument and part played by the artist, it forges modern classical music evocating extraordinary emotions within a corresponding stillness.
Marvin Ayres is a British modern-classical composer/cellist/violinist and ambient producer.
During his 20+ year career, he has composed and recorded a diverse selection of minimalist albums, incorporating spatial soundscapes and psycho-acoustics and latterly 5.1 Surround Sound.
He has also produced a number of film and TV soundtracks.
https://en.wikipedia.org/wiki/Marvin_Ayres
Listen to this release now at Spotify  via this link
Track Listing
Anthropomorphic
Berceuse
Secular Reveries
The Circling Shimmer
Pre-Tempest
Circadian Rhythms
Artist:   Marvin Ayres
Title:     Circadian Rhythms
File:       Classical/Ambient
Label:    Singsong Music
Format: Digital album
Cat:         SINGSONG142
Barc:      5060683670636
Date:      May 28th 2021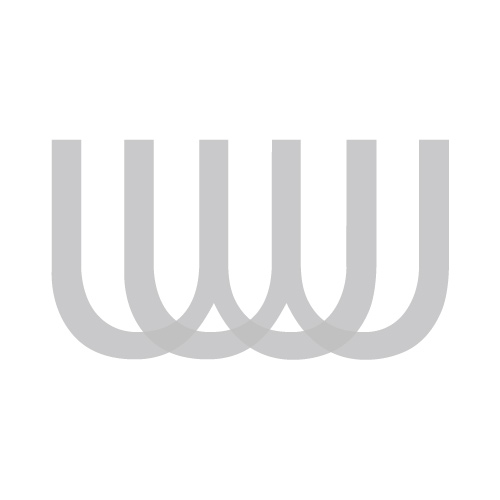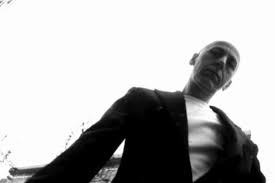 Visit our  Artists  page for more releases by Marvin Ayres …