Artist:       Marvin Ayres
Title:         Eccentric Deliquesence
File:           Classical/Ambient
"Mark Rothko for the ears, this release from Marvin Ayres resonates with an almost elemental presence. A serious and thoughtful composer."   The Wire
"…like some of (Brian) Eno's best work, the atmospheres Ayres creates can comfortably blend into the sonic backdrop, they are also compelling pieces of music that can dominate and transport."   All About Jazz
Combining elements of contemporary Ambient and Electronica with the influence of Holy Minimalist composers such as Part and Gorecki, over the last decade experimental cellist/violinist Marvin Ayres has created a unique and consistently strong body of work.

Ethereal strings, electronic treatments and meditative piano figures drift across 'Eccentric Deliquescence''s haunted soundscapes, producing another striking addition to Ayres's impressive catalogue.
Marvin Ayres is a British modern-classical composer/cellist/violinist and ambient producer.
During his 20+ year career, he has composed and recorded a diverse selection of minimalist albums, incorporating spatial soundscapes and psycho-acoustics and latterly 5.1 Surround Sound.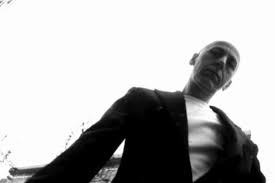 https://en.wikipedia.org/wiki/Marvin_Ayres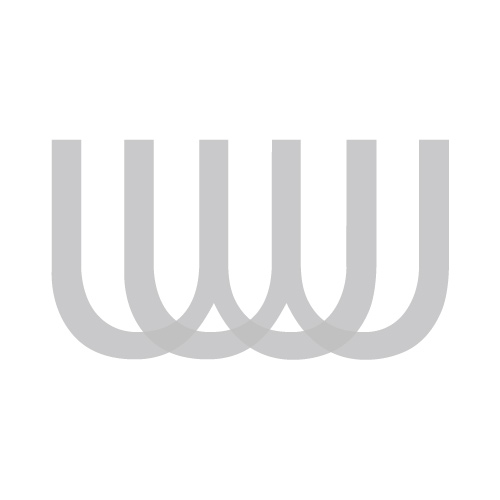 Visit our  Artists  page for more releases by Marvin Ayres …