"Ayres is a master of subtle variation of intensity and dynamics" – Morpheus Music
"Ayres' music is transcendent, evoking images and emotions ultimately unique to each listener. This is about utilizing music to evoke a mood, to provoke a gentle response" – All About Jazz
"The Lowered Veil serves as an excellent introduction to Ayres' earlier work" – Exposé
Listen to this release now at Spotify  via this link
2021 release from British modern-classical composer and violinist/cellist, Marvin Ayres, 'The Lowered Veil' serves as a 'primer' for his 20+ year output.
An introduction to his individual and unique soundscapes and psycho-acoustics, it samples a diversity of tracks from across Ayres's catalogue of critically-acclaimed minimalist and ambient recordings.
During his 20+ year career, he has composed and recorded a diverse selection of minimalist albums, incorporating spatial soundscapes and psycho-acoustics and latterly 5.1 Surround Sound.
He has also produced a number of film and TV soundtracks.
Ayres's music has been described as 'transporting', operating somewhere between the spiritual serenity of Gorecki and Part and the electronic adventures of Brian Eno and Aphex Twin.
His collaborations with film artists have been screened at London's Tate Modern, the ICA, The National Portrait Gallery and other international galleries and film festivals and on UK's Classic FM Radio.
https://en.wikipedia.org/wiki/Marvin_Ayres
Track Listing
Berceuse (8.23)
Movement One – Underture (Edit) (4.08)
Under Blue (2.51)
Movement Four (7.41)
Sensory (9.52)
The Bark That is Bearing (3.40)
Durdy (2.13)
Androgynous Weave (4.25)
Secular Reveries (6.38)
Sea Minor (2.23)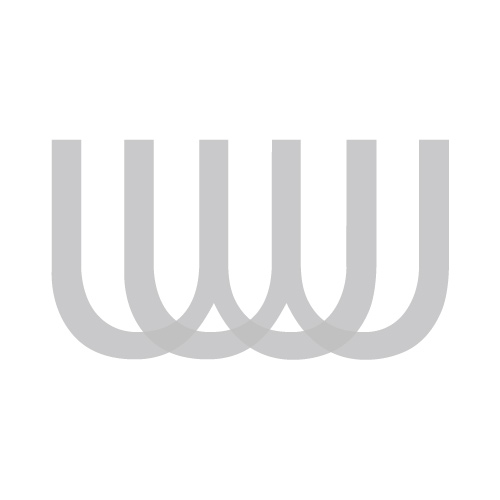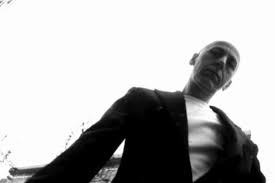 Artist:     Marvin Ayres
Title:       The Lowered Veil
File:         Classical/Ambient
Label:      Singsong Music
Format:  Digital album
Cat:          SINGSONG126
UPC:        5060683670452
Date:        May 28th 2021
Visit our  Artists  page for more releases by Marvin Ayres …