Artist:   Mo Foster
Title:      Bass Plus
File:       Jazz/Fusion
Label:    Singsong Music
Format: Digital album
Cat:        SINGSONG178
UPC:      5060683670872
Rel:        November 18th 2022
British bassist and composer Mo Foster has performed on 300 albums, contributing to recordings by the likes of Jeff Beck, Phil Collins, Gil Evans, George Martin, Gerry Rafferty, Brian May, Gary Moore, Ringo Starr, and Scott Walker.
His career as go-to session player came after playing with progressive rock act Affinity along with his releasing a slew of acclaimed solo albums during the 1980s and '90s.
'BASS PLUS' is a dip into this later repertoire.
A specially-curated selection of the most ambient and chilled instrumental recordings imaginable, it's trademarked by the artist's exemplarily sinewy and imaginative playing abetted by contributions from a roll-call of musical talent including Gary Moore, Ray Russell, Rod Argent, Simon Phillips, Frank Ricotti, Ray Warleigh, Iain Bellamy, Gary Husband amongst others.
Mo Foster has contributed to film music scores including Clockwise, For Your Eyes Only, Octopussy, and Revenge of the Pink Panther.
Mo continues to perform live with his band, 'Friends'.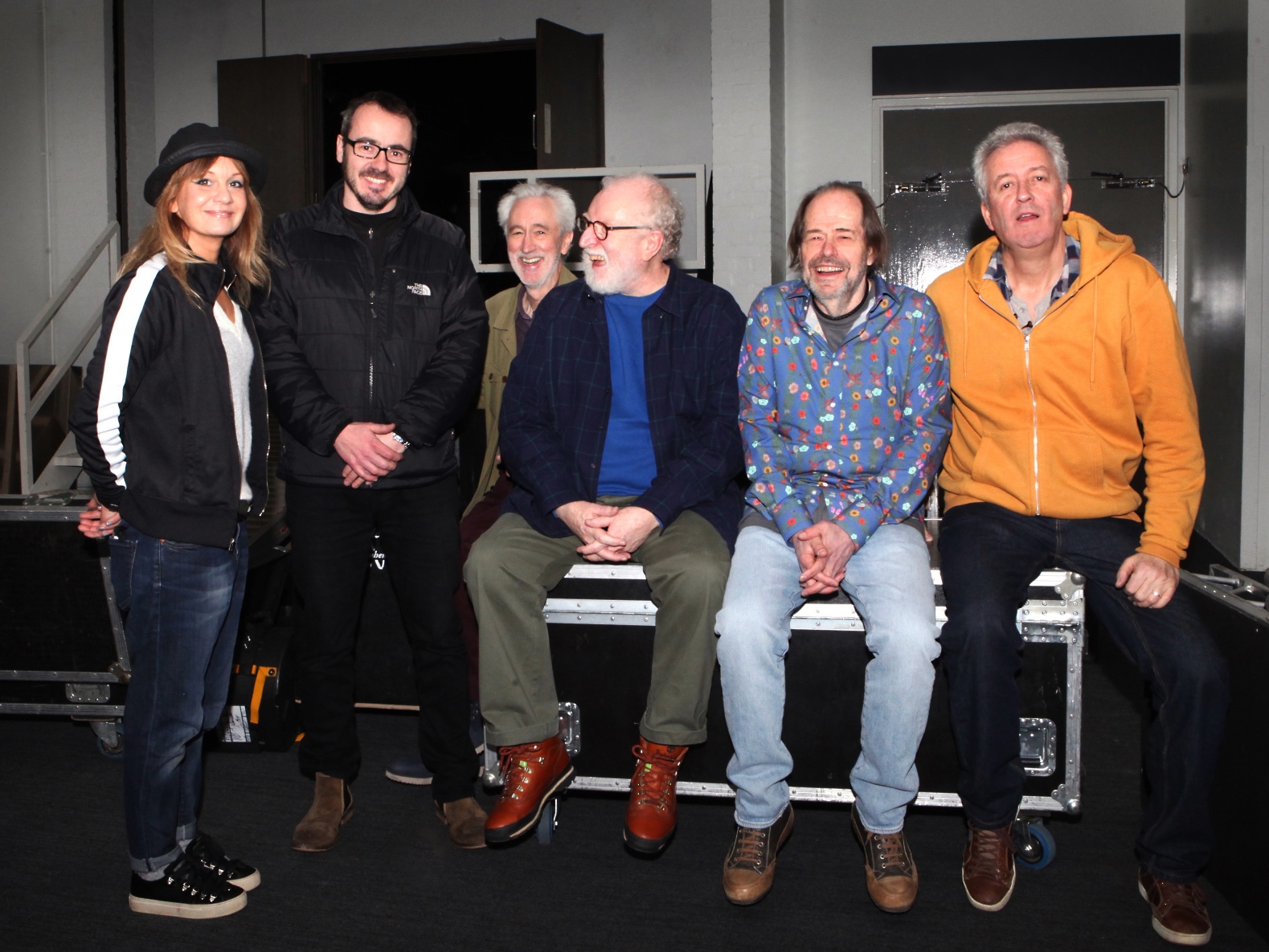 His solo releases meanwhile are slated for reissue by Singsong Music over the forthcoming months.
The Tracks
Waves
Time to Think
Jaco
Hot Buttered Cats
Shades of Grey
Tradewinds
A Notional Anthem
The Man From The Everglades
Pump II
On Frith Street
Crete Revisited
Fractal Landscape
The Light in Your Eyes
The Performers
Mo Foster                           All Basses, Keyboards, Programming
Simon Phillips                   Drums
Gary Moore                       Electric Guitar
Stan Sulzman                    Soprano Sax
Ray Russell                        Electric Guitar, Acoustic Guitar
Frank Ricotti                     Vibraphone
Peter Van Hooke               Percussion, Electronic Percussion
Rod Argent                         Keyboards
Dave Defries                      Trumpet
Sal Gallina                          Electronic Wind Instrument
Gary Husband                  Drums, Fender Electric Piano
Ray Warleigh                    Flute, Alto Flute, Piccolo
Iain Ballamy                      Soprano Sax
Stuart Brookes                  Trumpet
Greg Knowles                    Percussion
Geoff Castle                        Keyboards
Julian Littman                   Mandolin
Snail's-Pace Slim               Electric Slide Guitar
Karen Bates                        Voice
Simon Chamberlain          Grand Piano, Church Organ, Piano
Dave Hartley                      Piano
Phil Peskett                          Piano, Keyboards
Nick Brown                         Electric Piano
Ralph Salmins                    Drums
Corrina Silvester                Percussion