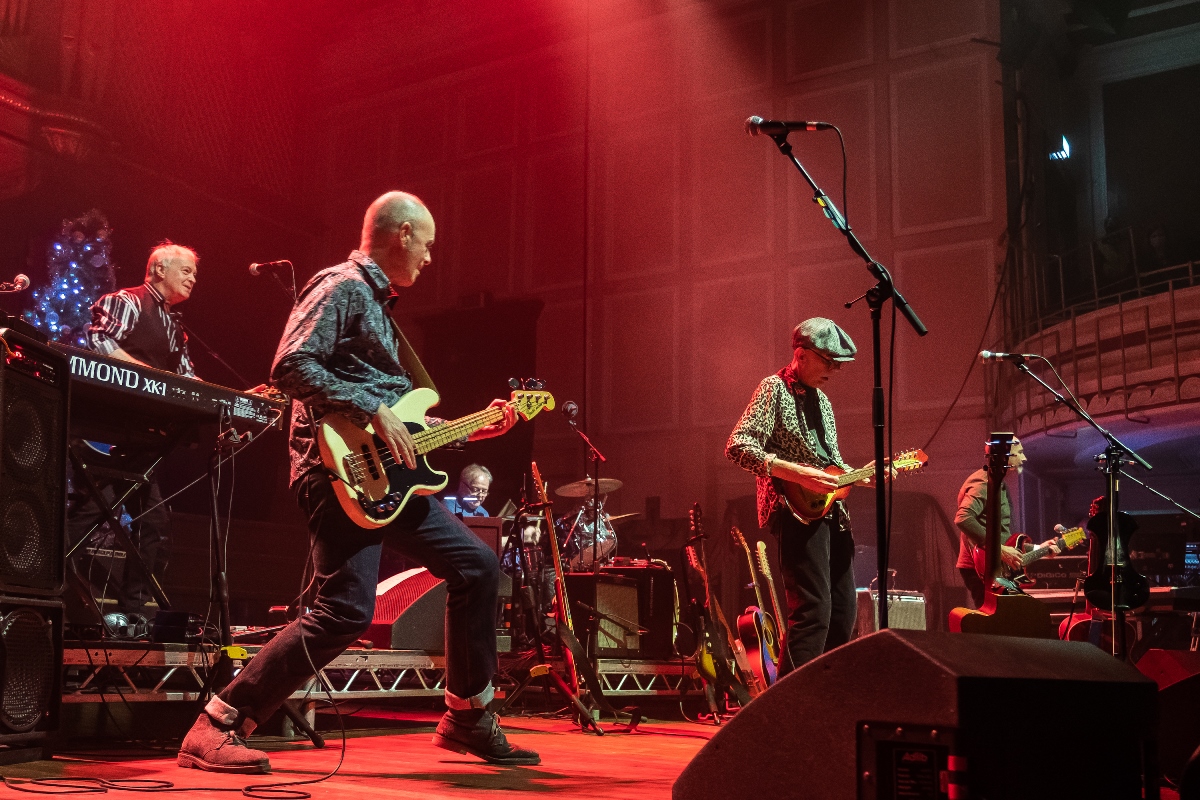 Legendary acoustic rock band Lindisfarne will perform alongside special friends and guests at a benefit gig to raise funds for campaign 'Newcastle Stands With Ukraine' and support aid delivery to communities in the country struggling to access help from mainstream agencies.
Organisers say that the campaign has already completed its first mission into Ukraine delivering much needed supplies and is now fundraising to step up efforts to maximise the amount of aid it can deliver.
Campaign organiser, Nick Kemp said: "We have seen an incredible tide of support from the people of the North East who have to date helped raised over £15,000 via our GoFundMe campaign.
"Having Lindisfarne step forward alongside us is a fantastic development and the benefit gig is a great opportunity for people to come together in support of the people of Ukraine whose lives have been completely devastated by the invasion."
Lindisfarne's Benefit Gig for Ukraine takes place on Monday 25th April at Wylam Brewery, Palace of Arts Exhibition Park, Claremont Rd, Newcastle upon Tyne NE2 4PZ.
All proceeds from ticket sales will go directly to the campaign, and Wylam Brewery is donating the venue and services for free.
Much loved over decades the band will play a multitude of songs that they have written and performed across the years.
"From the moment we heard about 'Newcastle Stands With Ukraine', we were determined to stand with them in their efforts to bring much-needed support to those who need it most," commented band co-founder Rod Clements.
"We are privileged to be performing at this benefit gig at Wylam Brewery as part of a very special occasion in April".
Tickets from £15.00 go on sale from 1000 hrs, Thursday 24th March (2022)
 www.newcastlestandswithukraine.org
Lindisfarne 2022 UK Tour details  via this link