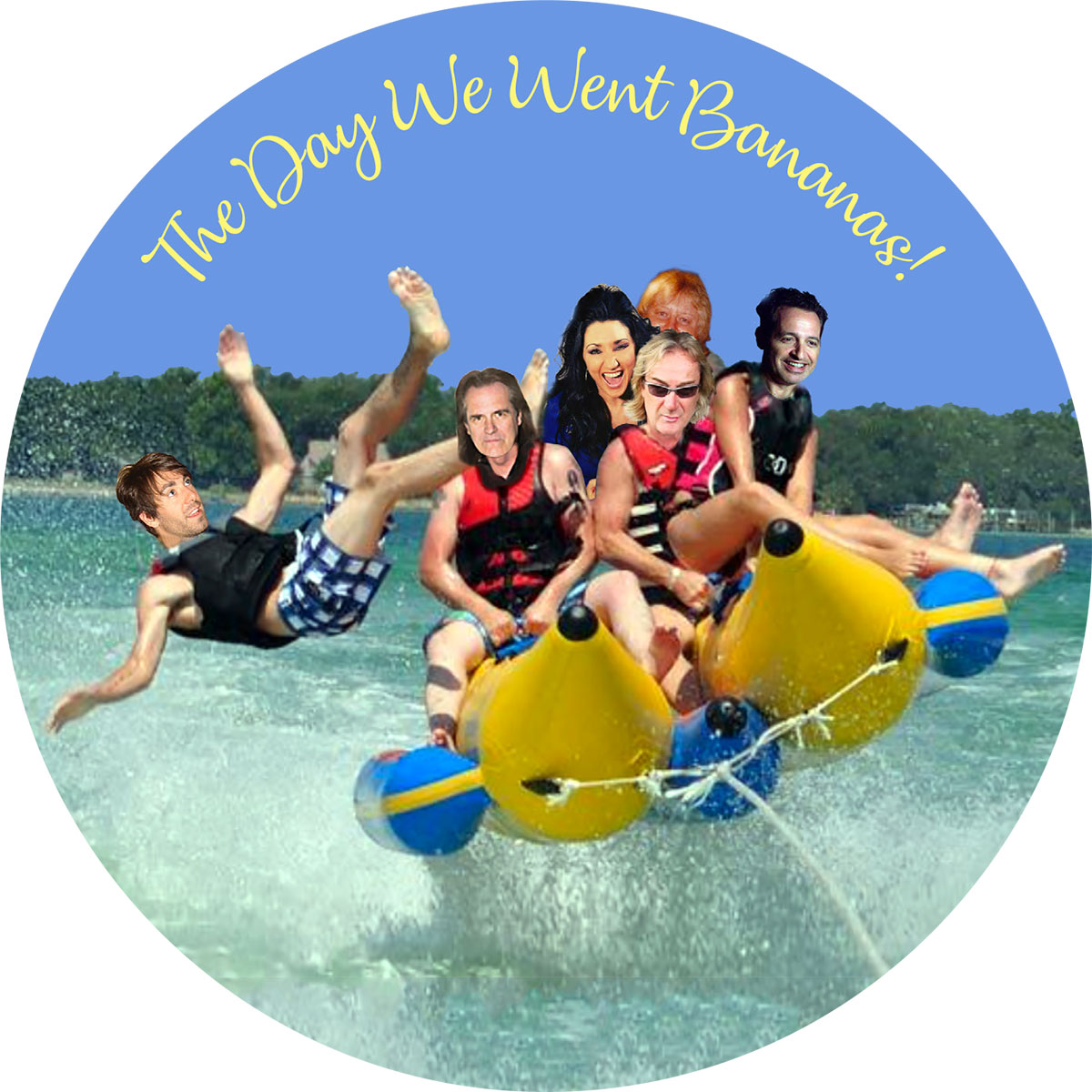 Artist:           Zebras Don't Smoke
Title:             Inflatable Noise
File:               Rock
Format:        Digital Album
Label:            Singsong Music
Cat:                SINGSONG172
UPC:              5060683670797
Rel:                March 18th 2022
Fun-loving Anglo/Celtic/American rock band Zebras Don't Smoke beat back lockdown last year with a hugely-entertaining album of ABBA covers in 'Don't Mention The Swedes'.
Now the group returns this time with a very different proposition in this often raucous celebration of the recordings of US-based female singer-songwriters: Nashville's Anne McCue and Marin County's Bonnie Raitt.
These are celebrations of the women's interpretations of others' composition as much as their own, the band stresses.
Consequently, we also get rollicking takes on the work of Tony Joe White and Paul Brady,
As always with this band, performance and production values are high. In fact, it's probably their finest hour.
With Lynden Williams on vocals, the Zebras line-up includes Geoff Downes (Yes) on keyboards; Ollie Hannifan (Mister Kanish), guitars; Nick D'Virgilio (Big Big Train), drums & percussion; Dave Meros (Spock's Beard) on bass; and Rachael Hawnt (The Beautiful Secret) also on vocals.
Streaming now  via this link
Download now  via this link
TRACKS
01 DRIVING DOWN ALVARADO
02 GANDHI
03 LOVE LETTER
04 NICK OF TIME
05 STUPID
06 SLOWRIDE
07 ANY MINUTE NOW
08 NOT THE ONLY ONE
09 AS THE CROW FLIES
10 LOVE SNEAKIN' UP ON YOU
11 COME TO ME
12 DON'T GO TO TEXAS (WITHOUT ME)
13 HANGMAN