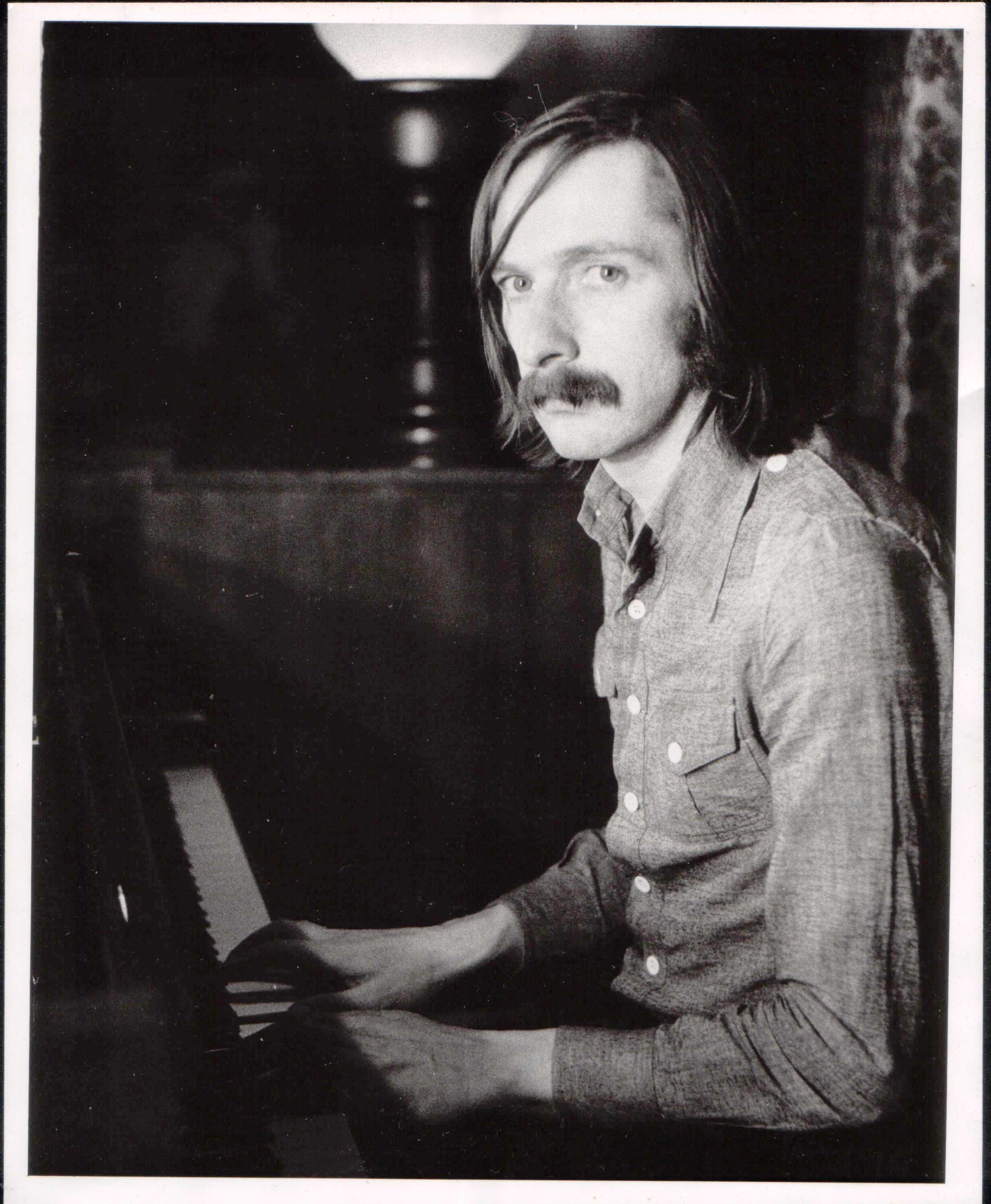 The co-founder of one of Britain's most iconic folk rock bands is celebrated later this month (November) in BBC TV documentary 'Lindisfarne's Geordie Genius – The Alan Hull Story'
In his profile of Hull – dubbed the 'Bob Dylan of the North' – singer-songwriter Sam Fender goes in search of a hero best remembered for hit songs such as "Lady Eleanor", "Fog on the Tyne" and "Run For Home".
On a journey across Hull's stamping ground of North-East England and its Newcastle upon Tyne heartland, Fender talks with fans Sting, Elvis Costello Peter Gabriel and Mark Knopfler along with fellow Lindisfarne co-founders including Rod Clements who continues to front the band to this day.
Says Clements: "Alan's recognition nationally as a unique and overlooked talent is long overdue. This documentary will rectify that, with affectingly humble and enthusiastic enquiring from Sam Fender, and ringing endorsements from Alan's better-known contemporaries. I'm proud to have been part of this tribute to an underrated artist and friend".
Lindisfarne's 2021 UK Tour continues with dates in Kinross, Carlisle and Morecambe, culminating in the band's annual Christmas show at Newcastle City Hall on Saturday 18th December.
'Lindisfarne's Geordie Genius – The Alan Hull Story' airs Friday 26th November at 9-00pm on BBC4 
Lindisfarne celebrate over 50 years making music with their '2021 Fingers Crossed Tour!' of the UK.
The Geordie legends celebrate over 50 years on the road with a set including memorable hits delivered in the inimitably engaging way that has trademarked the band's stage act since 1970 when Alan Hull and Rod Clements emerged from Tyneside to carve a unique place for themselves in British rock music.
A classic five-piece line up of long-time members is fronted by Clements (vocals, mandolin, fiddle, slide guitar) and Alan Hull's son-in-law Dave Hull-Denholm (vocals, guitars).
With a repertoire of much-loved songs and a reputation for live performance second to none, Lindisfarne's power to galvanise festival and concert audiences remains undimmed – guaranteed to get crowds on their feet and singing along.
"We're looking forward to re-booting last year's birthday celebrations," says Rod. "It really is time to party!"
2021 TOUR DATES AND VENUES
County             Date     Town                   Venue                          Contact
Hants                  Aug 8    Fareham                Wickham Festival         wickhamfestival.co.uk
Suffolk                Aug 27  Bury St Edmunds Apex                                theapex.co.uk
Shrewsbury       Aug 29  Shrewsbury            Folk Festival                 shrewsburyfolkfestival.co.uk
Wiltshire            Sept 5   All Cannings          Rock Against Cancer    concertatthekings.co.uk
Bucks                  Sept 10  Wavendon            The Stables                     stables.org
London               Sept 17  Hammersmith     Nells                                 nells.co.uk
Yorks                   Sept 18  Bradford               Cathedral                        bradfordcathedral.org
Co. Durham       Sept 19  Stanhope               Northern Kin Festival  northernkinfestival.co.uk
Notts.                  Sept 24  Lowdham              Warthogs                        warthogpromotions.com
Sussex                 Sep 25   Shoreham             Ropetackle Arts              ropetacklecentre.co.uk
W. Midlands      Sept 26  Bilston                  The Robin                        therobin.co.uk
Mid Glamorgan Oct 16    Porthcawl            Grand Pavilion                grandpavilion.co.uk
Lincs                    Nov 28  Skegness              Folk Festival, Butlins     bigweekends.com
Perth/Kinross    Dec 3/4 Kinross                Green Hotel                      mundellmusic.com
Cumbria              Dec 5     Carlisle                 The Old Fire Station       oldfirestation.carlisle.city
Lancs.                  Dec 10   Morecambe         The Platform                    lancaster.gov.uk
Northumberland  Dec 18  Newcastle          City Hall                            academymusicgroup.com