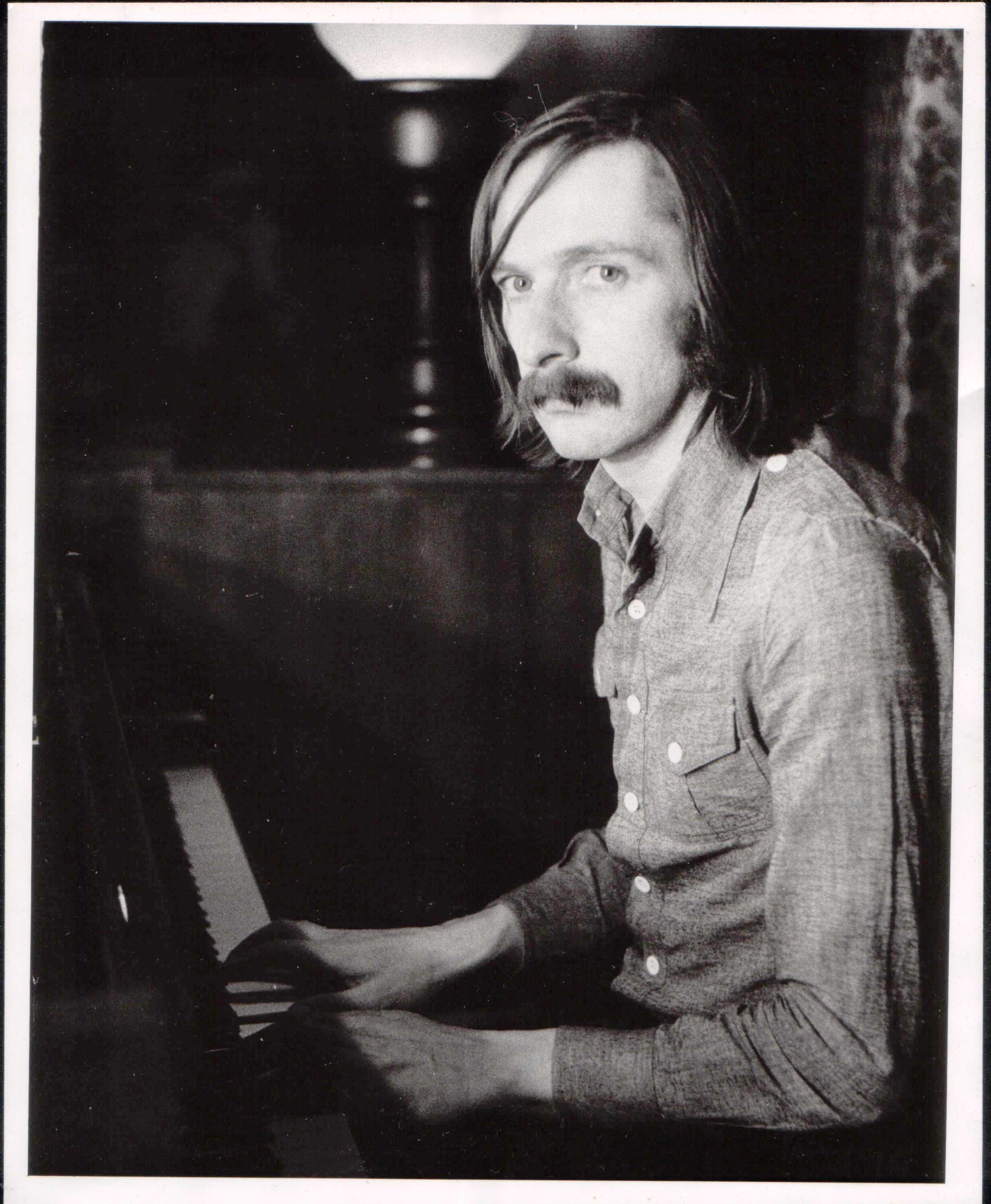 In his award-winning profile of Hull – dubbed the 'Bob Dylan of the North' – singer-songwriter Sam Fender goes in search of a hero best remembered for hit songs such as "Lady Eleanor", "Fog on the Tyne" and "Run For Home".
On a journey across Hull's stamping ground of North-East England and its Newcastle upon Tyne heartland, Fender talks with fans Sting, Elvis Costello Peter Gabriel and Mark Knopfler along with fellow Lindisfarne co-founders including Rod Clements who continues to front the band to this day.
Says Clements: "Alan's recognition nationally as a unique and overlooked talent is long overdue. This documentary rectifies that, with affectingly humble and enthusiastic enquiring from Sam Fender, and ringing endorsements from Alan's better-known contemporaries. I'm proud to have been part of this tribute to an underrated artist and friend".
Lindisfarne tour the UK from April (2023); more information  via this link