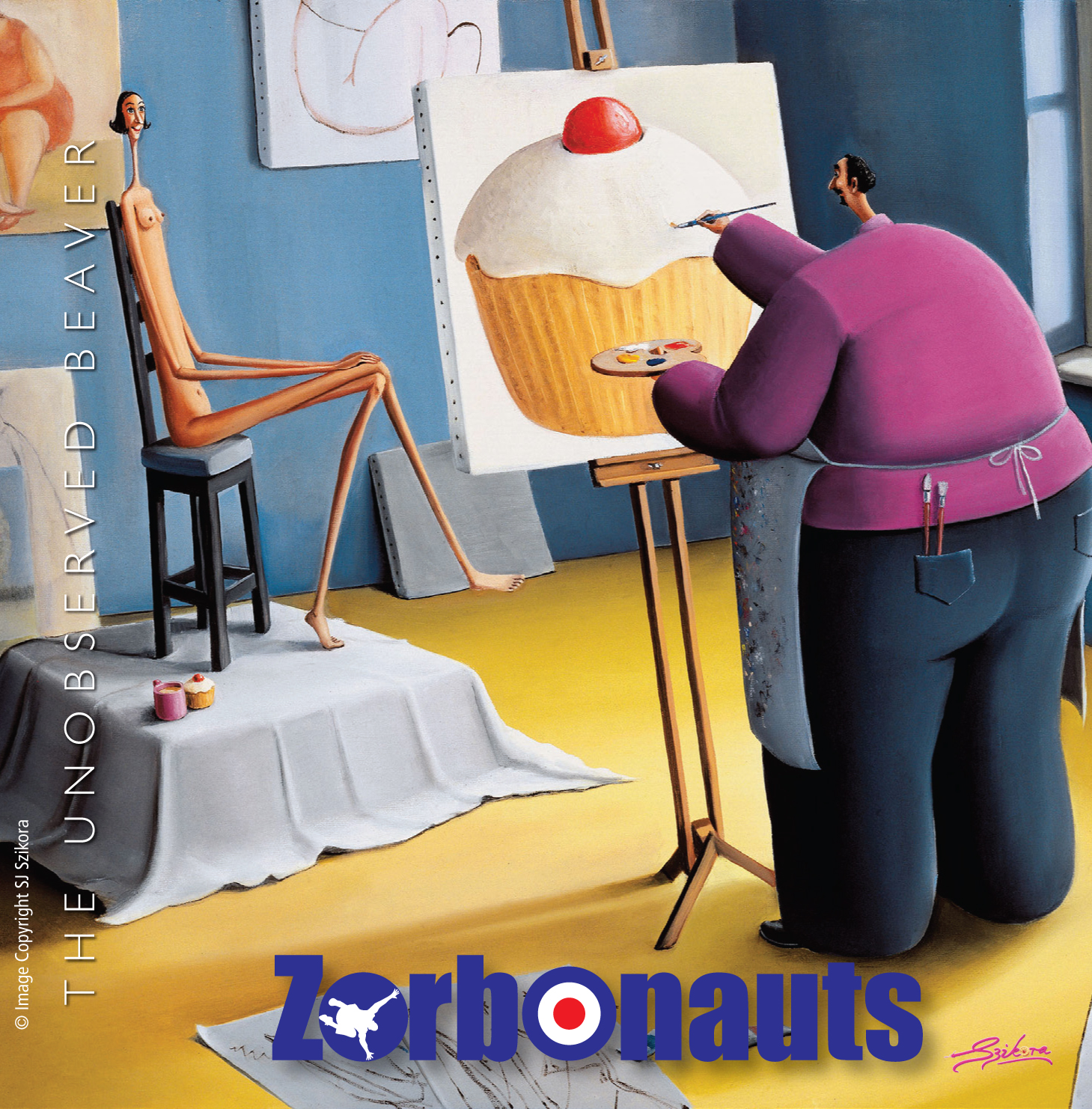 Thanks to The Progressive Aspect for a glowing review of Zorbonauts' 'The Unobserved Beaver'!
Graham Thomas has done his research, summing the album up as:
" … a mixture of new songs, covers, and re-recorded Jerusalem tracks given a new lease of life, and musically it's muscular and dynamic rock with a prog/indie twist."  Graham works his way adroitly through the 'menu of opportunity' concluding:
"So in conclusion, I find myself returning to this album often. It's the sound of top notch musicians cutting loose and having fun. It's crunchy heavy sound is accessible and melodic, and the songs are engaging."
We couldn't ask for more!
Read the full review  via this link
Listen to the album now  via this link