Artist: Bearded Lady
Title:   The Rise And Fall Of…
File:     Glam/Rock
 "…sounds like every great glam album you've been in love with all your life." GOLDMINE
"…Mott The Hoople without the keyboards." FEEDBACK
"… like their friends the Heavy Metal Kids, Bearded Lady bridged the gap between classic rock's excesses and punk's nihilism."  ALLMUSIC
Originally named Elmo's Fire and fronted by future solo star Johnny Warman, this early 70's London-based act harnessed pub rock to glam with proto punk and metal moments thrown in for memorably theatrical effect. 
The group focused their efforts on the live scene act, building a solid following including legendary producer Mickie Most who unsuccessfully tried to sign them to RAK Records (on three occasions!)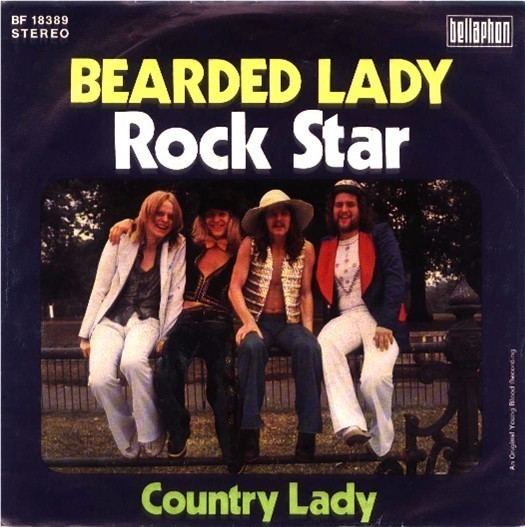 By 1975 they had achieved a Saturday night residency at London's Marquee Club as single "Rock Star" did the rounds.
"The Rise And Fall Of …" is packed with proto-power ballads, R'n'B and crunching rock taped the same year wasn't to see the light  of day for 30 years.
This Singsong reissue features four bonus live tracks from one of their performances in the Marquee: "The Riot", "Silver Box", "Thank You" and "Kerb Crawler".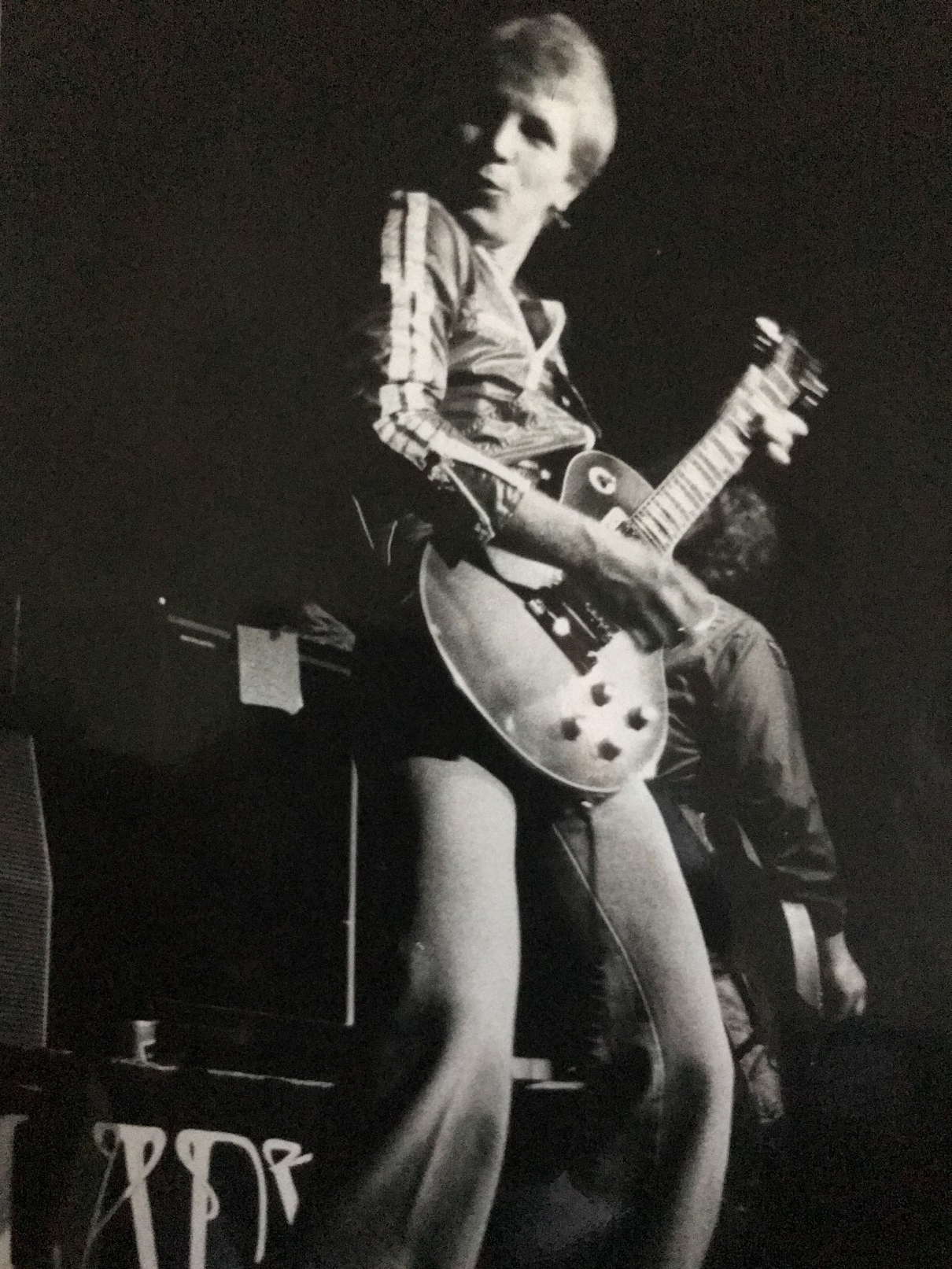 The last performance by Bearded Lady was at the club supported by The Jam.
After the band's demise, principal songwriter Johnny Warman (above) set out with demos to get a solo deal and soon signed by Ringo Starr and then Elton John's respective labels.
Buy and Stream this album now  via this link
Tracks
Rock Star
Midnight Flight
Lost In A Place
Head-on Collision
Floating On the Wind
Warning
Up in The Air
Riot
Silver Box
Thank You
Kerb Crawler