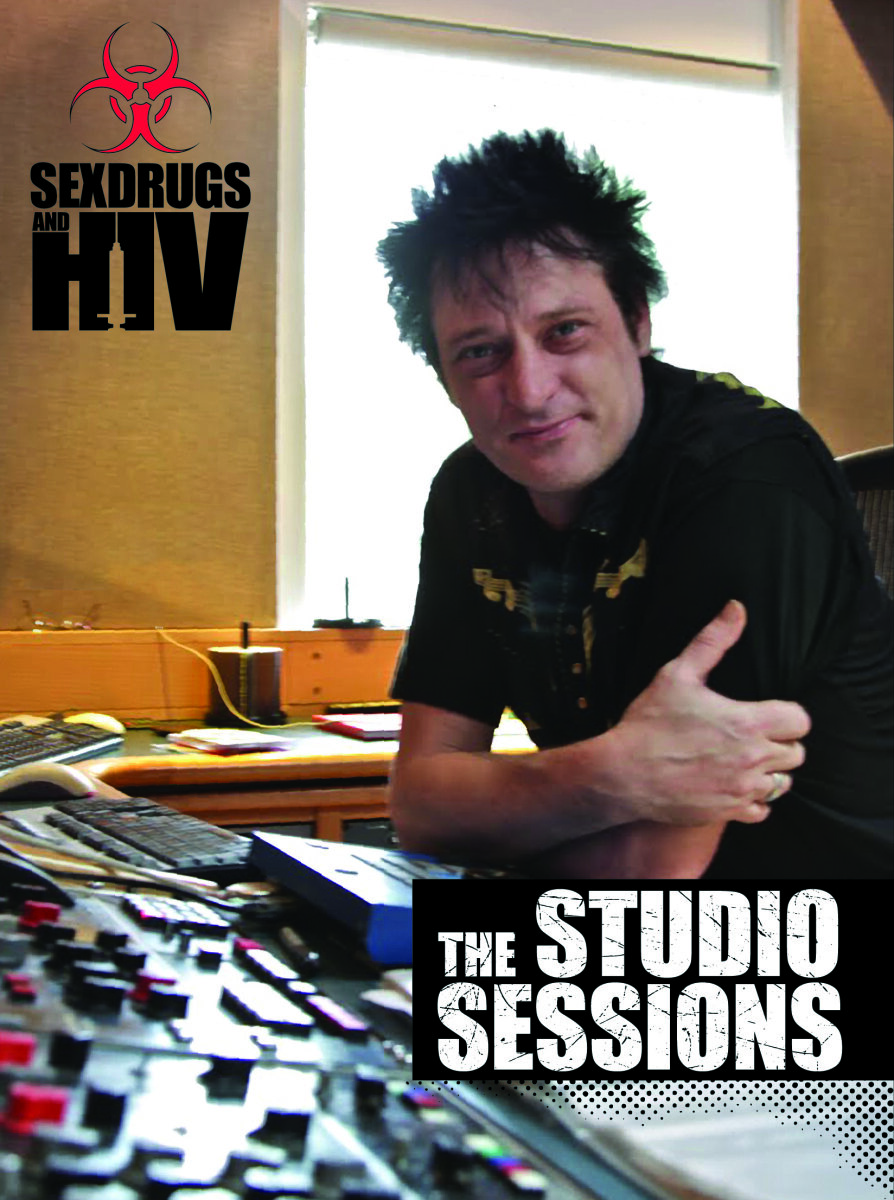 Mat Sargent: 25 year TV project premiere
Singsong Music's Marvin Ayres is one of a number of musicians contributing to Mat Sargent (Sham 69, Chelsea and Splodgenessabounds)'s epic 'Sex Drugs and HIV, The Studio Sessions' series, premiered on London Live TV this Wednesday (June 16th 2021) at 10.30pm.
Diagnosed with HIV, Sargent embarked on the project in 1995, asking fellow musicians to help him put an album together to give something back to the charities that had helped him on his journey in life. Fast forward 25 years, over 200 guest musicians, 40 original songs and the project was finally born.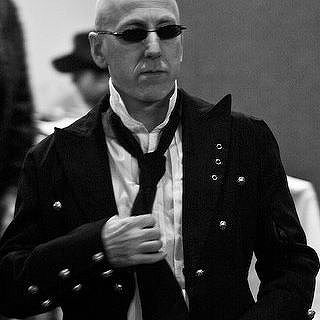 Marvin Ayres
Guests also include Adam Ant, Captain Sensible, Jerry Dammers, Mark E. Smith, Pauline Black, Poly Styrene, Sonja Kristina and Tony Hadley.
In addition to its 8-episode TV airing, 'Sex Drugs and HIV' is available as an 8-DVD package including out-takes, extras and bonus songs previously unreleased from the album.
Further information at https://60minuteswith.co.uk/news/sex-drugs-and-hiv-the-studio-sessions-out-now/