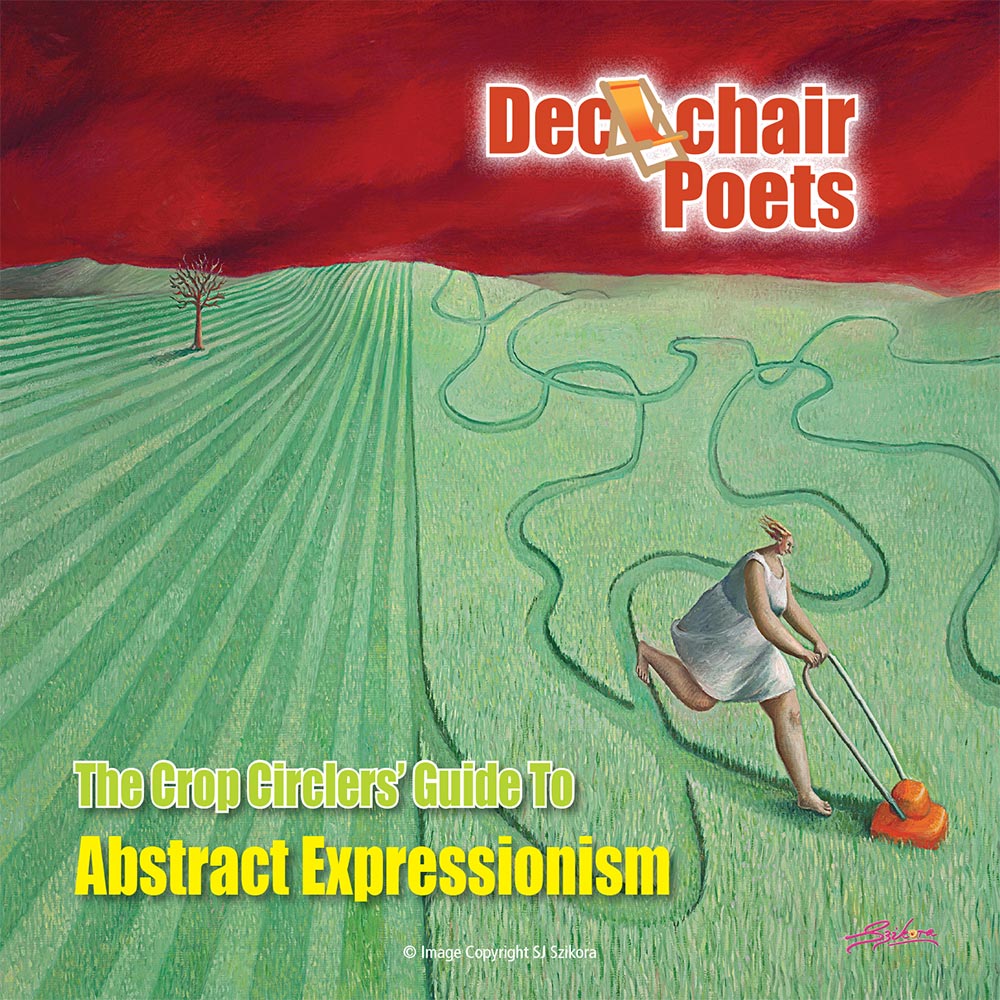 On behalf of our 'supergroup' Deckchair Poets, we're all giving up a big thanks here right now for the team at the estimable Prog Magazine, and in particular veteran writer Malcolm Dome for his fab review of the band's latest album, 'The Crop Circlers' Guide To Abstract Expressionism' (SINGSONG129)
Malcolm totally got this release of "… amusing unpredictability," as he puts it.
"The Poets … revel in their barminess on every track. Nothing is taken remotely seriously. This is about a bunch of high class musicians having fun." 
Tracking the tracks, Malcom spots references from Joe Meek to The Sex Pistols by way of the Fab Four and the Bonzos.
Folks: it's a fun album – and a much welcome sonic respite in a difficult time for us all!
More on the album  via this link
Listen now at Spotify  via this link