Artist:   Various Artists
Title:    Yesterday's Breakfast: 60's to 8o's Stellars from The Cellar
File:     Rock/Pop/Folk
Label:  Singsong Music
Format: Digital album
Cat:     SINGSONG147
UPC:   5060683670902
Rel:      Dec. 9th 2022
Back in 1999, maverick producer, songwriter and designer of 100+ iconic '70s album sleeves, Pierre Tubbs opened up his home studio vaults (a garage at his parent's house) and unleashed previously-unreleased recordings of cult 1960s pop/psych garage bands in 'Pierre's Plastic Dream'.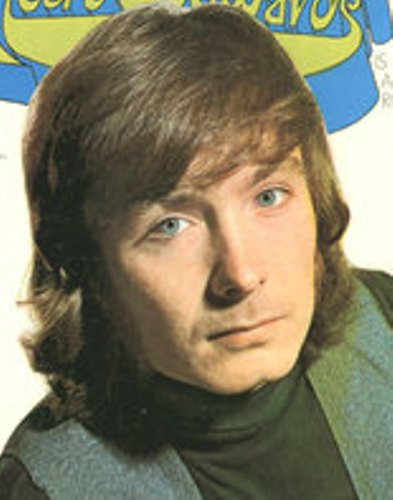 Vince
Fast-forward and 'Yesterday's Breakfast…' lays bare and greasy some of Pierre's later production work for the likes of (blink or you'll miss them) Hammersmith Grit, Scottie, The Sidsons, Mel Alexander, John Torres and the better known J. Vincent Edwards and Wizz Jones.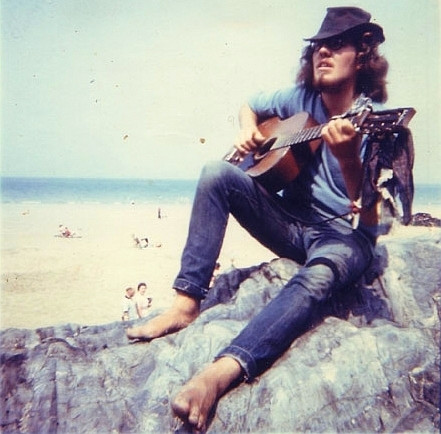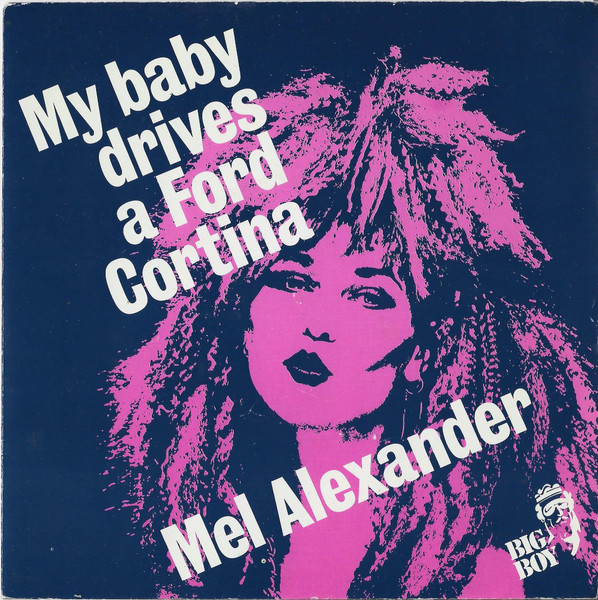 Wizz (far left) and Mel
Moments are many: Scottish '70s glam wannabees Scottie are sweet; Mel Alexander's "My Baby Drives A Ford Cortina" is chirpy and bubbly; former 'Hair' star J. Vincent Edwards helms with panache a suitably apocalyptic, synth-driven cover of one-hit-wonders Zager & Evans' 1968 charter "In The Year 2525 (Exordium & Terminus)".
Tracks:
Scottie – 'Sweet Rock 'N Roll'
Mel Alexander – 'My Baby Drives A Ford Cortina'
The Sidsons – I'm Ready'
Wizz Jones – 'Letter From West Germany'
Hammersmith Grit – 'Come Out Fighting'
John Torres – 'Who Wants To Be A DJ'
J. Vincent Edwards – 'County Durham Dream (demo)'
Hammersmith Grit – 'Please Don't Go'
Wizz Jones – 'Moving Targets'
Scottie – 'Don't Hold Back'
J. Vincent Edwards – 'I Wanna Be Your Star Tonight'
Hammersmith Grit – 'All Right Girl'
The Sidsons – 'Running Away from Love'
John Torres – Yesterday's Breakfast' 
J. Vincent Edwards – 'In the Year 2525 (Exordium & Terminus)'
Listen now on Spotify  via this link
More on Pierre Tubbs  via this link